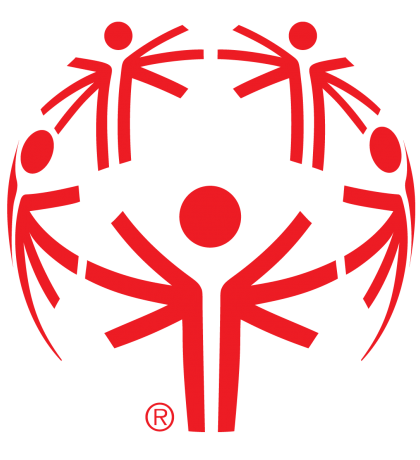 Three months ago, SOBC – Surrey athlete Darcy Stebanuk had the experience of a lifetime as a competitor in the 2011 Special Olympics World Summer Games in Athens, Greece. As a member of the Surrey Vipers soccer team, he needed to be fit and healthy to run up and down the fields and to be his best against athletes from around the world.
Darcy and the Surrey squad won a bronze medal in the World Games – and it's hard to believe he could have done all of that if he were still smoking.
When he was younger, Darcy smoked for about eight years and decided when he was 25 that he wanted to quit. He was an occasional smoker, and he decided one day to quit cold turkey. Darcy says he decided to quit smoking "so that I would increase my fitness and keep in shape for all the challenges to go to the World Games. Also, it got too expensive."
After kicking smoking out of his life, Darcy says he felt "healthier, more fit." He thinks quitting smoking helped him become a better athlete "because it doesn't slow me down, you don't have as much breathing problems when you don't smoke when you're running."
Darcy didn't find it hard to quit – he says that one day he threw a package of cigarettes to a friend and said, "I quit." And he never touched them again.
But we know it won't be that easy for everyone. Fortunately, the Province of B.C. is making quitting tools more affordable, and Special Olympics BC wants to help any community members looking to quit to access the assistance that's out there.
As of September 30, British Columbians have the choice of either nicotine gum or patches to help quit tobacco with a free supply for up to 12 weeks or obtaining coverage of prescribed smoking-cessation drugs through PharmaCare.
We are encouraging members of the Special Olympics BC community to take advantage of these affordable quitting tools, and our support network. We want to help SOBC athletes, coaches and volunteers who have been looking for ways to quit – there's no reason not to Quit Now!
We are encouraging members of the SOBC family who want to take advantage of these tools to register with us. We can help connect you with more resources to help you kick the habit, and we will be here to cheer you on!
Further support is available by registering with quitnow.ca. QuitNow Services currently offers a confidential helpline (1-877-455-2233) with information in 130 languages, and an online quit community with 24/7 support from professionals and peers.
Download the QuitNow Smart Steps brochure by clicking here for tips to reach a tobacco-free life.