Special Olympics has a four-year competition cycle for summer and winter sports, giving athletes the chance to compete regionally, provincially, nationally, and internationally. Special Olympics BC Locals and Provincial Office also host competitions throughout the year across the province.
Current Games cycle – winter sports
Current Games cycle – summer sports
2021 Special Olympics BC Summer Games and 2022 Special Olympics Canada Summer Games cancelled due to COVID-19
Please see our calendar for more SOBC competitions and events.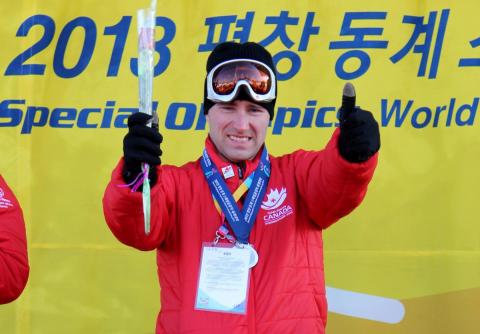 Winter cycle 2018-21
Summer cycle 2015-19
Winter cycle 2013-2017
Summer cycle 2011-15