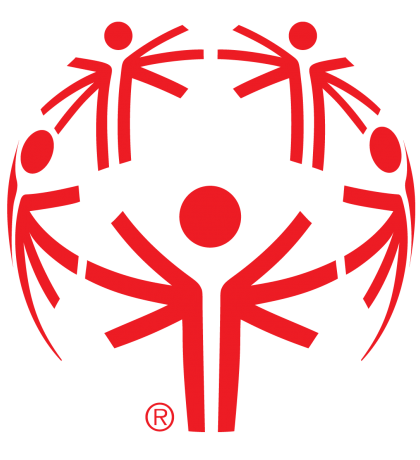 SOBC's Quit Now program is still going strong and will continue supporting any members of the SOBC family who are looking to take the life-changing step of kicking their smoking habits. Participants are welcome to join at any time and will get help in accessing the Province of B.C.'s low-cost options for quitting assistance as well as further resources.
SOBC – Sunshine Coast athlete Mike Oswald is also going strong after cutting smoking out of his life. He is down to taking only one Nicorette per day, and he's eagerly awaiting the start of the SOBC – Sunshine Coast track and field season. "I can only imagine, without the gasping and the sputtering, how fast I'll be able to go now. I'm totally psyched," he said.
Mike decided to drop smoking from his life when SOBC's Quit Now program started on October 1, and he has felt the benefits resoundingly throughout his life and sports.
His quitting efforts have been a good example for his friends – two of his friends have now decided to quit, and another is trying, slowly but surely, to build up to following in Mike's footsteps. "Having all these people around me who are quitting is definitely a drive for me to stay away," Mike says. "I'm really proud of my friends who have quit, and I'm happy for them."
Being surrounded by positive people in communities such as SOBC – Sunshine Coast and his church group have helped Mike be able to take this step.
In Special Olympics, Mike's mother Helen says, Mike has "found a place where he belongs and he's accepted. I think that's one of the reasons why he's able to tackle these challenges in his personal life, he's surrounded by people who are positive."
Mike's mouth health has also improved significantly since he quit smoking, as his teeth are growing ever cleaner and his oral hygiene is easier to care for. Now he enjoys his morning coffee, his celebratory desserts and his church services without looking for a cigarette or thinking about his next smoke.
"All that's been taken away now, and I don't even miss it," he says.
Learn more about Quit Now by contacting Sarah Russell at srussell@specialolympics.bc.ca or by phone at 604-737-3081.