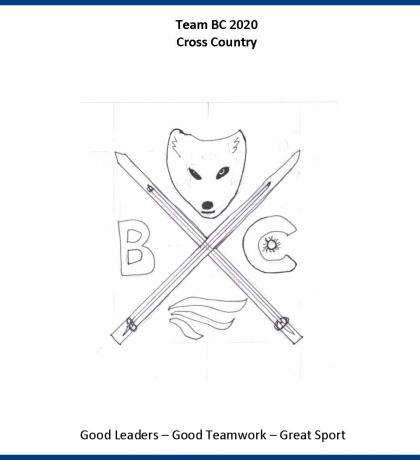 The Special Olympics Team BC 2020 Training Squad has 18 dedicated cross country skiers who did absolutely amazing things in their dryland training throughout the summer and fall, logging many hours hiking, roller skiing, working out, and much more. Since they got back on snow this winter, they have been flying. The cross country skiing athletes and coaches are coming to you from SOBC – Burnaby, Coquitlam, Kelowna, Kimberley/Cranbrook, Golden, Penticton, Prince George, Surrey, Vancouver, and Vernon.
Our Team BC 2020 Training Squad cross country skiers describe themselves as competitive, hardworking, fast, creative, passionate, committed, strong in leadership, generous, determined, kind, driven, and unique!
This group prioritizes teamwork and encouragement, and they feel their strengths are their commitment to their sport and each other and their dedication and drive. 
Team motto
Good Leaders - Good Teamwork - Great Sport!
Team goals
GOAL #1: To work hard and train hard to achieve success for ourselves and our team through sport and friendships...
GOAL #2: To lead the way to improving ourselves and representing our province.
Team profiles