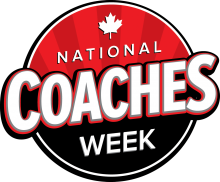 It's National Coaches Week from September 18 to 26, and we are excited to celebrate the incredible efforts and positive impact Special Olympics BC coaches have on athletes and communities across Canada. Read more about the Special Olympics BC coaches making a difference here. 
Offering more than just sport instruction, they are teachers, role models, mentors, and friends. Their guidance and commitment to SOBC athletes allows for individuals with intellectual disabilities to highlight their abilities and achieve their goals.
Thank you to all of the SOBC coaches out there who give generously of their time, skills, and heart. They consistently go above and beyond, providing guidance and encouragement. During these uncertain times they have been a beacon of positivity.
They have helped keep athletes engaged, offered support to connect athletes socially, provided creative solutions to stay active, and so much more!
Meet some of the motivational individuals who give their time as Special Olympics BC coaches, such as Grassroots Coach Award winner Ellen Martz, and Howard Carter Award winner David Wilkinson. You can also read about many inspiring SOBC coaches from across the province in our coach profile series.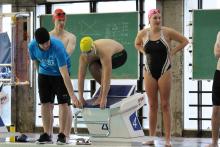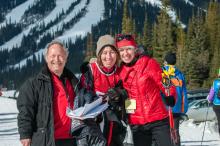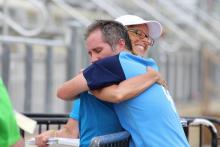 Resources  
To support SOBC coaches, we have developed resources such as:
As part of National Coaches Week, viaSport British Columbia is offering free NCCP courses, including Coaching Athletes with a Disability and Making Headway. Log into the Locker to access specific eLearning modules for free from September 18 to 26, 2021. The Coaching Association of Canada is also offering additional opportunities and resources!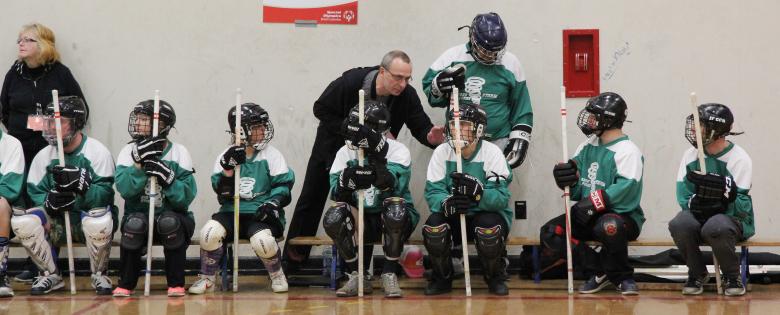 Photo Contest
Enter the Petro-Canada #ThanksCoach contest for a chance to win one of 20 pairs of $100 Petro-Canada gift cards for you and your coach! The contest is open between September 18 and 26. Find the full details here.