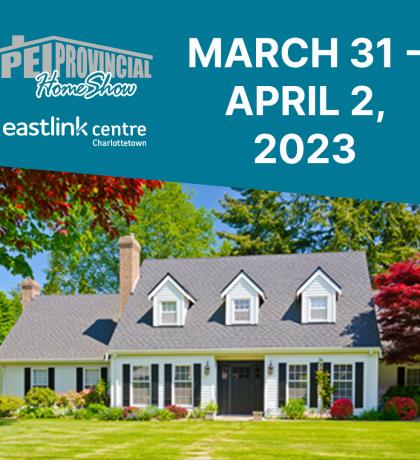 Special Olympics PEI is proud to be Master Promotion's Charity of Choice at the PEI Provincial Home Show. The Home Show is taking place Friday, March 31 – Sunday, April 2 at the Eastlink Centre. Once again this year we will be selling delicious ADL chocolate milk as a fundraiser. Learn more about the PEI Provincial Home Show: PEI Home Show Website.
Call for Volunteers:
Fundraisers like this are made possible thanks to volunteers! If you would like to volunteer at the Special Olympics PEI booth at the Home Show please email Sarah at swagner@sopei.com.