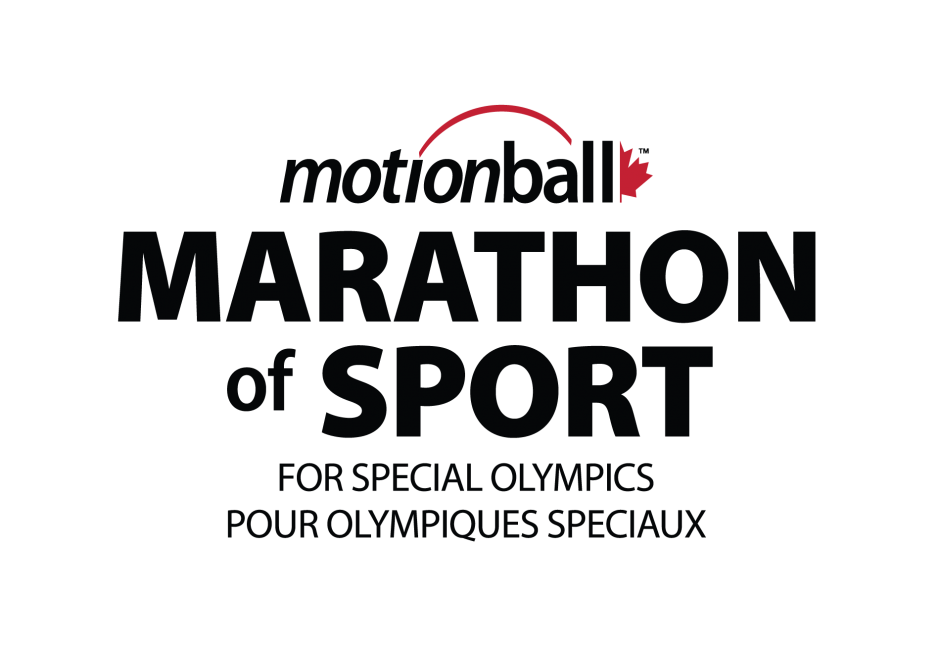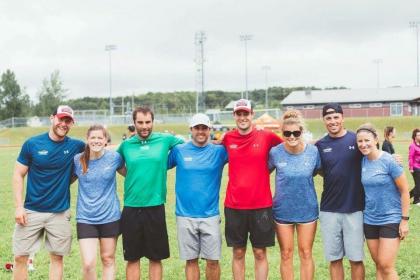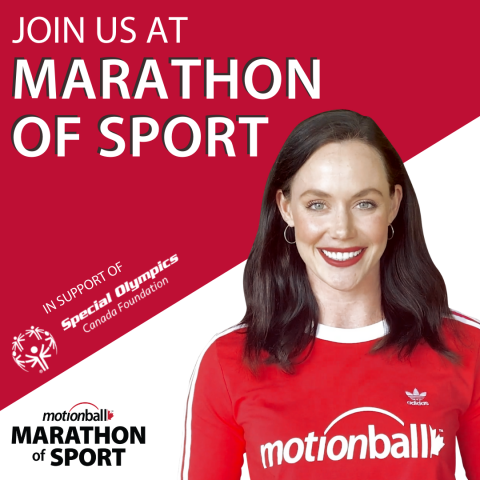 Five-time Olympic medalist, Tessa Virtue, is teaming up with motionball to host our first ever virtual Marathon of Sport on September 26th and we want YOU to join us!
This year's Marathon of Sport will be an hour long, action packed, and interactive broadcast that you can follow along with from ANYWHERE! Throughout the program, Canadian sport celebrities will challenge you to a series of fitness activities as we come together in support of the Special Olympics Canada Foundation!
We hope to see you on September 26th!
CONNECT WITH motionball PEI FOR MORE INFORMATION:

WHO WE ARE
motionball is a national non-profit that empowers young Canadians to be leaders in their communities, raising funds and awareness for Special Olympics through integrated social and sporting events. We believe that the next generation of Canadians, today's students and young professionals, are the future of the Special Olympics movement – with the power to make a meaningful difference for generations to come.
Our purpose is to create a sustainable funding model and base of supporters for the Special Olympics movement.  At the same time, we're providing more people with the tools to pursue their passions and make a difference in their own communities. 
Our mandate  is to introduce the next generation of donors, volunteers and sponsors to the Special Olympics movement through integrated social and sporting events. motionball now proudly hosts 50+ annual events in 17 Canadian cities and 34 university campuses. Through these events and as a result of the many individuals, partners and organizations that have supported the movement, motionball has donated over $13,000,000 net since its inception in 2002.
motionball builds awareness and raises funds for the Special Olympics Canada Foundation (SOCF).
For more information about motionball and how you can get involved, visit motionball.com