Special Olympics came to Prince Edward Island in 1987 and has been growing steadily ever since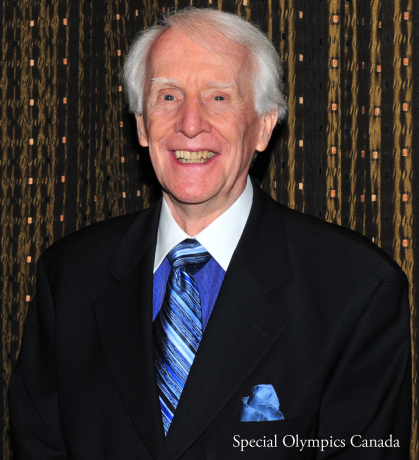 The Special Olympics Story
The Special Olympics movement began in 1963 by a Canadian Physical Education Professor, Dr. Frank Hayden from London, Ontario. Dr. Hayden's research with people who have an intellectual disability proved that they were capable of motor activities and fitness levels far beyond what had previously been thought. Dr. Hayden conceived the idea of holding, what he phrased, "Special" Olympics in order to support his research. This concept was then brought to the attention of an American family with strong roots and heritage in the United States, the Shrivers. They supported the first ever Special Olympiad in Chicago, Illinois in 1968. Since then, Special Olympics has grown from an event to a year round movement.
Special Olympics PEI
Special Olympics PEI became an accredited chapter of Canadian Special Olympics in 1982. During that time, Special Olympic activities on PEI were coordinated though the Recreation and Sports Association for the Disabled (RSAD). In 1987, Special Olympics PEI stepped from under the RSAD umbrella and became its own incorporated, charitable organization.
Since its inception in 1982, Special Olympics PEI has grown steadily and today there are over 660 registered athletes who participate in approximately 100 recreation and sport programs across the province. These programs are supported by more than 120 coaches and volunteers.