The transformative power of sport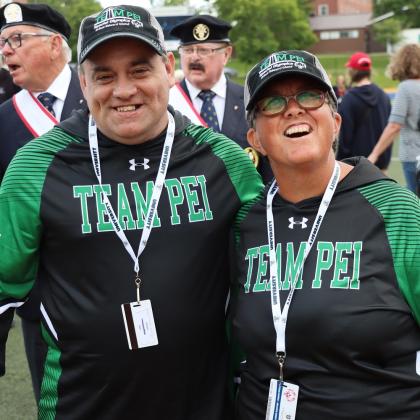 Special Olympics PEI is dedicated to enriching the lives of Islanders with an intellectual disability through sport.
Special Olympics PEI's programs cater to all ages and a wide range of abilities. We have programs for children, youth, and adults. We provide an introduction to sport and physical activity, programs that offer daily training and local competition, and the opportunity to participate in high-performance competition.
Special Olympics PEI's Programs
Learn more about the many programs offered by Special Olympics PEI:
Join Today!
If you have any questions or concerns, or if you would like additional information, please call the Special Olympics PEI office at 902-368-8919 or email sopei@sopei.com.