Enriching Lives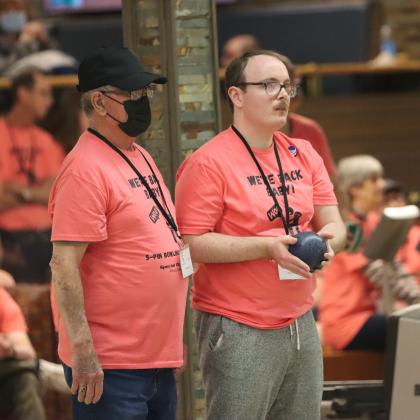 To our current and past sponsors, donors, and supports - thank you for your continued support. To new potential sponsors, we encourage you to explore the many ways you can support the wonderful work we do.
Special Olympics is an unprecedented global movement. Through quality sport training and competition, Special Olympics improves the lives of individuals with an intellectual disability and, in turn, the lives of everyone they touch.  Special Olympics athletes use sport to develop physical fitness, find acceptance, become confident, and aspire to greatness in other aspects of their lives.
Special Olympics PEI stands as a leader in the field of sport for individuals with intellectual disabilities. We have more than 650 athletes training and competing in over 100 programs year round, in communities across Prince Edward Island. New programs are constantly in the works as athletes strive for their personal bests. As we expand, we are looking for new sponsors to expand with us.
Make a Corporate Donation
To make a corporate gift online today, please visit our Donate Online page.
Join our Movement
For information on corporate sponsorship, please see our Sponsorship Catalogue below or visit our Partnership Opportunities page. If you have any questions, or would like to discuss ways you or your company can support Special Olympics PEI, please contact Charity Sheehan, Executive Director, at 902-368-8919 or via email at csheehan@sopei.com.