There are lots of ways to get involved, for everyone! Be sure to check back regularly for upcoming events.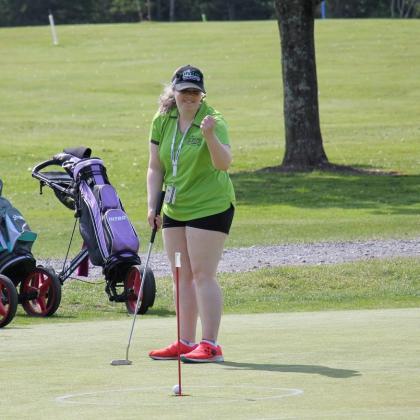 Throughout the year we host a wide range of events - from development camps, to fundraising dinners, to coach educational workshops. We encourage you to explore the events listed on our Events Calendar, and to get involved in events near you!
Event Calendar
Learn about the many types of sports related events and competitive opportunities offered by Special Olympics PEI:
Fundraising Events
Learn about the various fundraising events hosted by Special Olympics PEI, or, view our Events Calendar to find a fundraising event happening in near you.
News and Announcements
Keep up to date with the latest News from Special Olympics PEI.