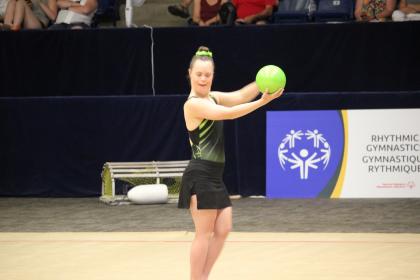 A way to make a meaningful difference in the lives of Islanders with an intellectual disability. Your contribution, no matter the size, will aid us in ensuring that children, youth and adults with an intellectual disability who use our programs are able to continue to do so.
When making an online donation, you will be given the following options:
Make a General Donation
Give in Honour of an Individual
Give in Memory of an Individual
If you have any questions, please contact Charity Sheehan, Executive Director, at the Special Olympics PEI office at 902-368-8919.
If you prefer to mail in your donation, please download our Donation Form, then either mail or fax back the form to our office.
Thank you for your kind support of Special Olympics PEI