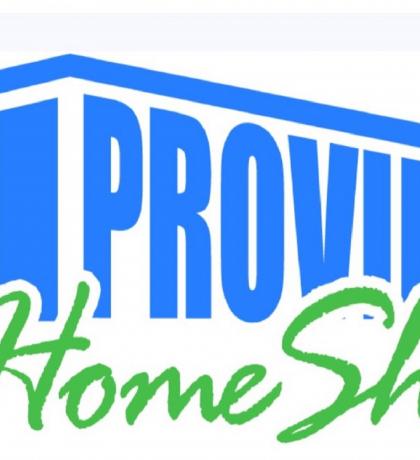 Special Olympics PEI is thrilled to once again be Master Promotion's Charity of Choice at the PEI Provincial Home Show & PEI on the Move. A portion of the proceeds from this event will be donated to Special Olympics PEI.
Speaking about the event and the partnership, Senior Show Manager, Denise Miller, said "We're excited about this year's Show.  Following last year's success, space was sold out well in advance with a wait list for the 2018 edition.  This means lots of new products, new companies and plenty of familiar faces as well.  Thank you Special Olympics for being our charity of choice.  It's a great partnership and a great organization."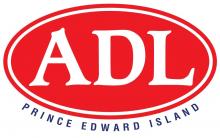 The PEI Provincial Home Show, along with PEI on the Move, run from Friday, March 9 through Sunday, March 11, at the Eastlink in Charlottetown. As fundraiser, Special Olympic PEI will be selling delicious ADL ice cream, donated by ADL.  Everyone is encourage to check out this year's Home Show, and be sure to stop by the Special Olympics PEI booth for an ice cream. You will find Special Olympics PEI's booth on the PEI on the Move side of the show.
Special Olympics PEI wishes to acknowledge and thank both Master Promotions and ADL for their ongoing support as Community Partners.