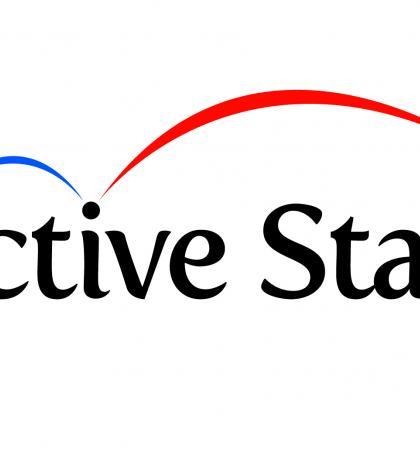 Special Olympics PEI's Summer Charlottetown Active Start program will begin Tuesday, June 5th at 6:00pm.
The program will run all summer at Simmons U10 field (off North River Road; behind the rink / beside the pool) on Tuesdays from 6:00-7:00pm.
New families are welcome to attend! To register please call the Special Olympics PEI office at 902-368-8919.
More about Active Start
Active Start is one of three youth programs offered by Special Olympics Prince Edward Island for youth with an intellectual disability, along with FUNdamentals (for children ages 7 to 12) and our new Youth Multi Sport (for youth ages 8-21). This fun program uses colorful activities and movements in a close setting. Children learn basic motor skills in small groups, helping them to grow and become more confident in their movements.  Program leaders introduce children to the world of sport by developing fundamental movement skills like walking, running, jumping and balancing. These skills provide support for everyday activities as well as a base for Special Olympics sports training and competition as athletes grow older. Parents / guardians work one-on-one with their child while being led by a head coach. Programs run once a week for one hour.
The rationale behind Active Start is that when children with an intellectual disability receive early instruction in basic motor skills and have the opportunity to experience 'play,' there is improvement in their physical, social and cognitive abilities. Active Start provides lessons for young athletes to learn about running, kicking, throwing and jumping, but then builds on these experiences from the gym and provides caregivers educational information and resources that allows them to offer similar opportunities in the home environment.