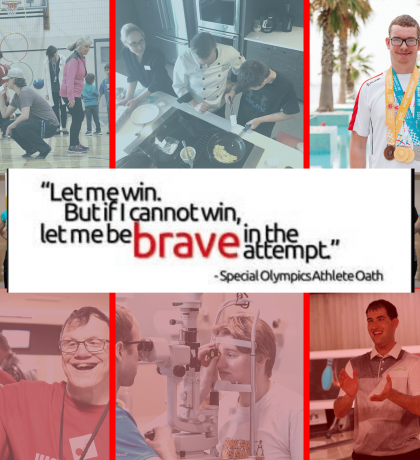 Dear friends and supporters,
It is with heavy hearts that I write to tell you that we are cancelling this year's Enriching Lives Gala and Summerside Luncheon, which were both scheduled to take place on June 23rd and would have been the 30th Anniversary. While Special Olympics PEI is saddened to announce these cancellations, we do so knowing that it's the right decision for the health and safety of our entire Island community in light of the current COVID-19 pandemic.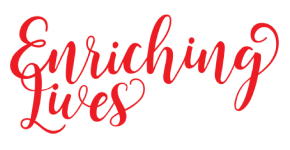 The Gala and Luncheon are Special Olympics PEI's primary annual fundraisers.Your donations year over year have helped Special Olympics in more ways than you may realize. Every single one of our athletes has a unique story about how sport has enriched their lives and the role Special Olympics PEI has played in their journey.
Your generous contributions have had a tremendous impact on our organization and helped our athletes enjoy the many rewards of being engaged in sport.
While we are not able to host our Gala and Luncheon this year, our work at Special Olympics continues. Our amazing athletes are still counting on us for support and guidance as they train and prepare for future competitions.
They still need our help and we still need yours.
While we can't come together on June 23rd to celebrate our athletes and our Island community, we would be grateful for your continued support of Special Olympics PEI's mission and work.
Please take a moment to watch this lovely video featuring two very familiar faces that are big supporters of Special Olympics PEI and consider making a donation to help enrich the lives of our PEI athletes: