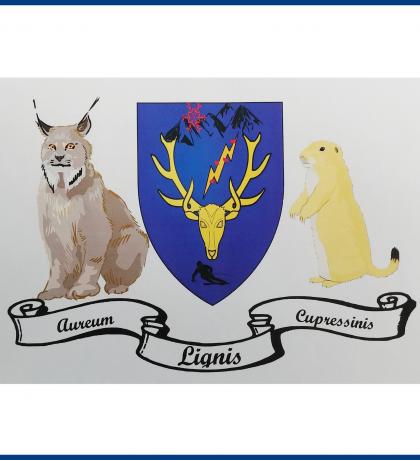 The Special Olympics Team BC 2020 Training Squad has 12 terrific alpine skiers who hail from SOBC – Coquitlam, Delta, Invermere, Kelowna, Kimberley/Cranbrook, Langley, North Shore, Trail, Vancouver, Vernon, and Whistler Valley. They are supported by four dedicated coaches from SOBC – Coquitlam, Kelowna, Kimberley/Cranbrook, and North Shore.
This hardworking team has a great deal of dedication and passion for their sport and training. Not only do they work hard on snow, but they have also put in countless hours in dryland training and other cross-training opportunities. They've achieved a great deal through their determined efforts, from sport-specific goals to health markers like SOBC – Kimberley/Cranbrook skiers Roxana Golbeck and Erin Thom losing 8lb and 7lb respectively since their Team BC Summit in November.
Our Team BC 2020 Training Squad alpine skiers describe themselves as compassionate, brave, committed, fun loving, friendly, caring, social, awesome, good, and focused!
The coaching staff is a tight-knit group. The coaches include the dynamic father-daughter duo of longtime coach Randy Scott and rising star Devyn Scott! Marvellous Misty Pagliaro and Magnificent Mark Schnurr round out this talented group of coaches.
Watch this video of Delta's Cory Duhaime tearing it up while training in Banff in December:
Team goals
Prepare & live like an athlete
Gopher Gold M.A.G.! (Go for gold, Make All Gates!)
Team motto
The "Golden Gopher" who lives, eats, trains, prepares, has fun, and sleeps while dreaming of M.A.G.!
Team member profiles