Special Olympics Team BC 2020: Alpine Skiing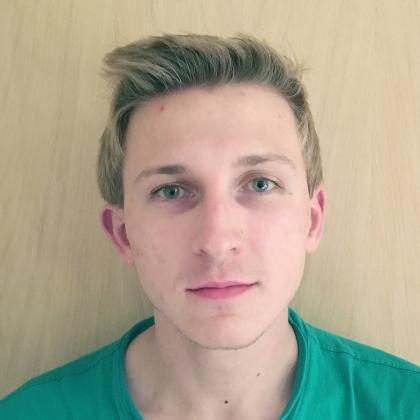 Special Olympics BC Local:
Kelowna
Hometown:
Kelowna
When and how did you get involved with Special Olympics?
I moved to Kelowna in 2010 and took up skiing. Around the same time I was diagnosed with autism, one of my doctors and one of my teachers told me about Special Olympics and that's when I decided to join the alpine ski program.
Will these be your first Special Olympics Canada Games? If not, which other National Games did you compete in, and in what sports?
This will be my first National Games and I will be competing in alpine skiing.
What were your results in the 2019 Special Olympics BC Winter Games? How did you feel about your performance?
I received gold in Advanced Men - Giant Slalom, gold in Advanced Men - Slalom, and bronze in Advanced Men - Super Giant Slalom. I feel like I continue to improve year after year.
What does it mean to you to be part of Special Olympics Team BC 2020?
I am excited to go and represent British Columbia in alpine skiing.
What is your goal for these National Games?
To go for the gold and move on to the World Games.
What does competing at National Games mean to you?
That my years of hard work have paid off.
What do you like most about the sport you will compete in at National Games?
The freedom and to just be out in nature.
What is your favourite Special Olympics experience to date?
Travelling to Kimberley for Regional Qualifiers and experiencing what the different ski mountains have to offer.
What would you tell someone about Special Olympics to encourage them to get involved?
It's an opportunity for people with many different disabilities to fulfill their potential while giving them lasting experiences.
What other Special Olympics sports do you participate in?
Golf and softball.
Please tell us a little bit more about yourself! What else would you like people to know about you?
I am an aspiring writer, paddle board enthusiast, avid fishermen, and creative artist.
What is one word you would use to describe yourself? :)
Compassionate.