2022 Winter Regional Qualifiers News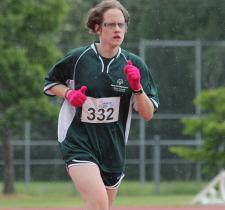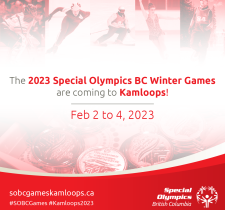 The 2023 Special Olympics BC Winter Games will be hosted in Kamloops from February 2 to 4 next year, marking the fifth time Canada's Tournament...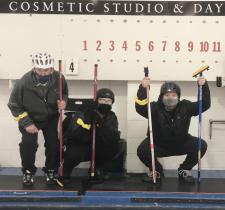 In 2022, Special Olympics BC is beginning the new year by kicking off a new Games cycle! Winter-sport Regional Qualifiers will be hosted in...