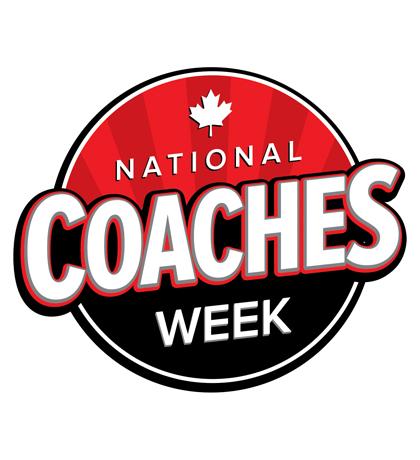 Gerry Bell is a passionate and dedicated floor hockey and golf coach for Special Olympics BC – Castlegar. He says that he enjoys watching athletes improve in their sports, and how they are elated whenever they accomplish their goals.
His son was involved in bowling and watching him over the years inspired him to volunteer and coach for SOBC.
When did you start with Special Olympics, and how did you get involved?
My first initiation into Special Olympics was with bowling, because my son, Thomas, wanted to do bowling in 2012. So we would go watch tournaments, and I met a lot of the people that were involved in it. Then I started coaching about two years before COVID-19, and I started by just helping out with the bocce team and then working my way into being the coach. Now, I'm coaching floor hockey and golf!
What do you love about coaching?
I love watching the athletes progress and the different ways in which they learn. When they get something, you see that smile on their face and it's just heartwarming.
What have you learned from coaching Special Olympics athletes?
I've always been fairly patient, but I've learned to be even more patient because I have to learn to adapt to help them so that I can actually teach something they can retain.
What has been your most favorite or memorable experience at Special Olympics?
I got to see Thomas bowl at the National Games in Prince Edward Island. So my wife, in-laws, and I went to Prince Edward Island to watch him and the team bowl!
Another memory was that we had members from the Castlegar Rebels Junior Hockey team play with our floor hockey athletes before COVID-19. We did some drills and scrimmages with the team. There are some differences between ice hockey and floor hockey, and so the players from the Rebels would teach some new things that our athletes didn't know when playing floor hockey. So it was neat watching all their reactions!
Why should other people get involved with Special Olympics?
It's such a great feeling to watch athletes enjoy themselves and the love of the game that they choose to play. And when they do well at their sport, it's priceless to watch their reactions!