Cheer on Team Canada at the World Games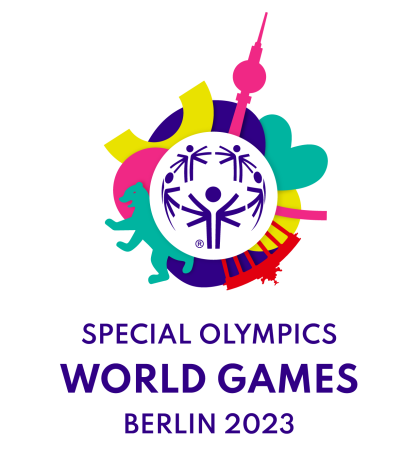 Join Team Canada at the Special Olympics World Games
The World Games are flagship events for the Special Olympics movement.  They take place very two years and alternate between summer and winter Games.  The Games can be the world's largest sporting event of the year.  Thousands of athletes, coaches, volunteers and supporters attend to see and cheer the skills and accomplishments of people with an intellectual disability.
The World Games feature more than a week of grueling, yet inspiring, competition amount thousands of athletes.  Through media coverage of the Games, the stories and achievement of our athletes are seen by millions of people worldwide.
A lot has changed since the first Games held in Soldier Field in Chicago in 1968. The Games are now considered the largest sports and humanitarian event bringing together nations across the globe to celebrate the talents and abilities of athletes with an intellectual disability.
We are thrilled to have such great individuals represent our organization, their communities and our province and country on the World Stage.
The Special Olympics World Games are the world's largest inclusive sports event. 7,000 athletes with intellectual disabilities from 190 countries will compete together in 26 sports. The event will be supported by 20,000 volunteers and thousands of spectators and fans.
 This June 17 to 25, the Special Olympics World Games will take place in Berlin. It will mark Special Olympics Team Canada's triumphant return to the Special Olympics World Games, having last competed on the international stage in 2019.
Meet members of Special Olympics Team Canada from our province!
click on each image below to see their full bio!