Make a Corporate Gift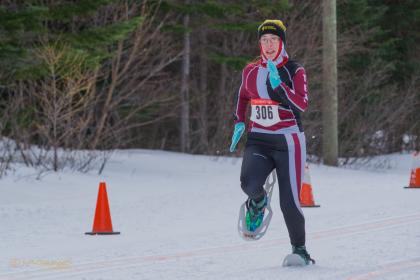 Special Olympics Newfoundland & Labrador offers a variety of ways for your company to support our mission, including cash donations, in-kind contributions, supporting specific athlete programs, sponsoring our annual fundraising events, supporting Provincial or National Games, or local fundraising events through our Clubs.
We also welcome long-term partnerships with packages at various levels, which can further engage your employees with volunteer programs and other community-based opportunities. Each Special Olympics corporate relationship is individually structured to best meet your company's objectives and our needs.
To make a corporate gift online today, please visit our online giving page and choose the option to "donate on behalf of an organization".
To learn more about other giving options, please visit our Partnership Opportunities page, or contact our Executive Director.
Thank you for your support!