Sport and physical activity play a vital role in the physical, psychological, and emotional well-being of participants in Special Olympics.  The health and safety of all our participants and the greater community remain our number one priority, as we work together to Return Rebuild and Reignite.
SONL, in consultation with Special Olympics Canada (SOC), Sport NL, Provincial Sport Organizations (PSO's) and Health and Community Services NL (Public Health), has developed the Return to Program and Competition Plan (RTP).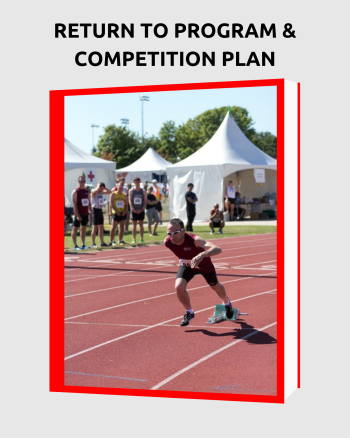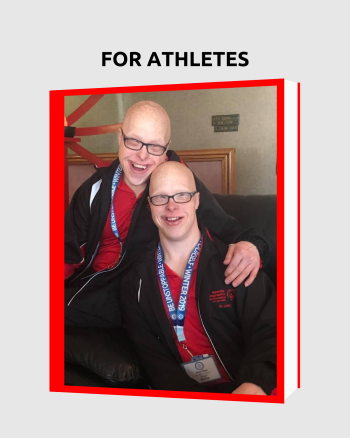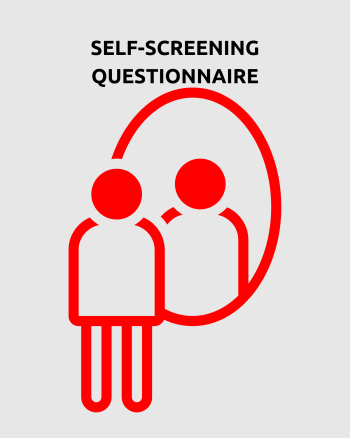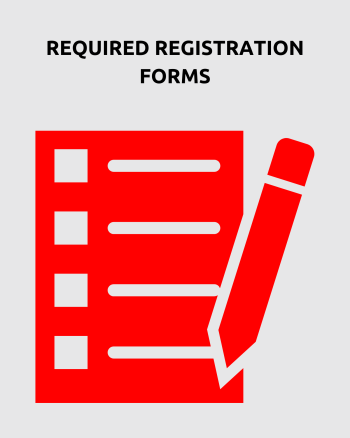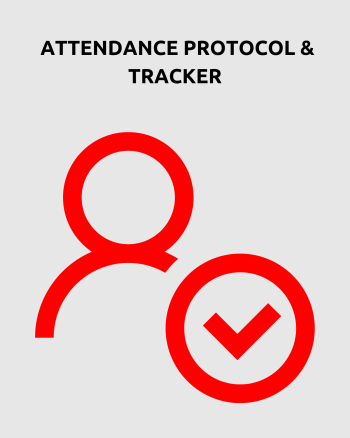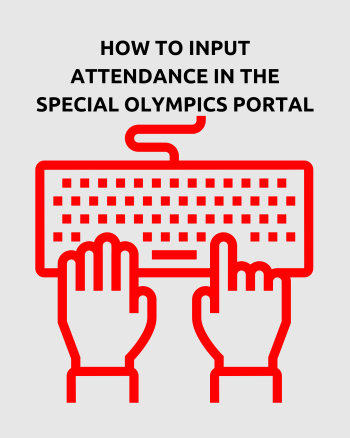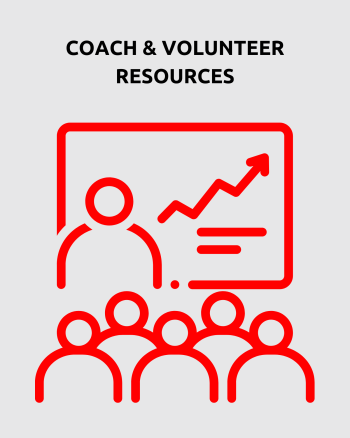 Competitions
For a competition calendar please visit the COMPETITION section of this website. Please note these dates are subject to change.