Provincial Team Program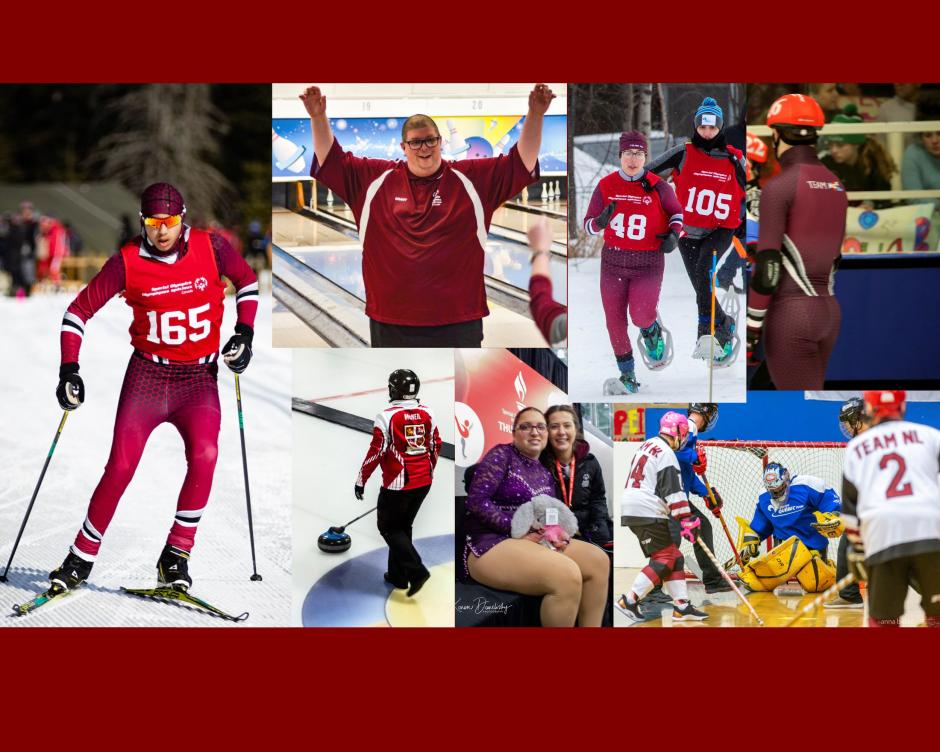 We are thrilled to announce the Special Olympics Team NL 2024 Training Squad!  Congratulations to all the dedicated individuals who will work toward competing at the Special Olympics Canada Winter Games, Calgary 2024 from February 27 to March 4!
The Special Olympics Team NL 2024 Training Squad is comprised of 42 Athletes with intellectual disabilities, 17 Volunteer Coaches, and 11 Mission and Support Staff from communities across NL.  Athletes qualified for their spots on the provincial team program through their performances at the Special Olympics NL Winter Games, Grand Falls-Windsor & Gander 2023.
"It was such an honor and joy to see over 400 athletes, volunteer coaches, and mission staff from all over the province back together in person to showcase their talents and dedication during the SONL Winter Games 2023 in Grand Falls-Windsor and Gander!  The members of the Special Olympics Team NL 2024 Provincial Team Program are all very deserving and committed to working hard over the next year to achieve their goals at the Special Olympics Canada Winter Games, 2024, Calgary." - Kim McDonald-Wilkes, she/her, Program Director, SONL
Special Olympics Team NL athletes will work hard to prepare for the National Games. They commit to a training program including training a minimum of three times a week with their training coach and their local community club, and they will also focus on nutrition, mental wellness and of course having fun along the way.
In Calgary, SONL athletes will compete in seven sports at the National Games:
5-Pin Bowling
Cross-Country Skiing
Curling
Figure Skating
Floor Hockey
Speed Skating
Snowshoeing
They will also be competing for the opportunity to represent Canada at the Special Olympics World Winter Games 2025.
The Special Olympics Team NL 2024 Training Squad is fortunate to have the support of a vital network of hometown training coaches, families/caregivers, friends, community supporters, and all stakeholders who support Special Olympics NL.
Being part of SO Team NL 2024 provides athletes with opportunities to build confidence, further develop their skills, and make new friends while representing NL on the National Stage! #SOTeamNL24
Applications for Team NL 2024 Coaching and Mission Staff are closed!
Head Coach Application Due: Monday, April 24, 2023
Assistant Coach Application Due: Mondy, May 1, 2023
Mission Staff Application Due: Monday, May 8, 2023
Team Doctor Application Due: Friday, June 16, 2023
Complete job descriptions and how to apply online below.
For further information or inquiries please contact Kim McDonald-Wilkes she/her, Program Director kimm@sonl.ca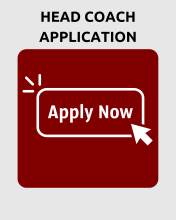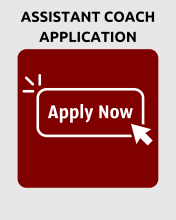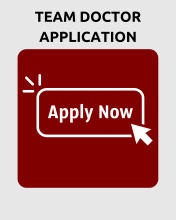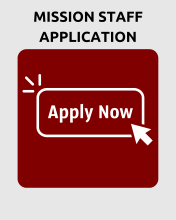 Special Olympics Canada Winter Games, Calgary 2024
February 27 - March 2, 2024
For up-to-date information please visit: Special Olympics Canada Winter Games | Calgary 2024 | Get Involved