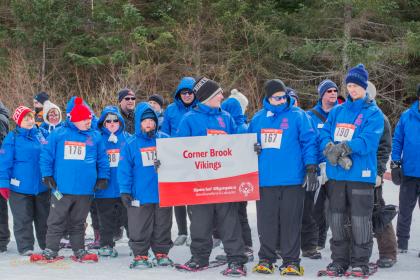 To get involved, contact:
 Sherry Humber
 (709) 638 9619
 socbsocialdirector@outlook.com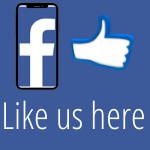 Athletes of any age are welcome, please note that we do not currently have a Young Athletes program. We will be happy to offer it again when we have a coach in place.
Sports
 We offer a variety of sports that have no age restrictions:
 - bowling
 - bocce
 - track & field
 - weight training
 - power lifting
 - cross-country skiing
 - speed skating
 - snowshoeing
Activity
When
Time
location
Bowling
Monday
Sept - June
6:00 - 8:00pm
Corner Brook Centre Bowl
Bocce
May - Aug
TBA
TBA
Athletics
(Track & Field)
Wednesday
Sept - June
6:30 - 7:30pm
St. Gerard's Elementary
Powerlifting
and/or Weight Training
Thursdays
Sept - June
6:30 - 7:30pm
YMCA
Cross Country Skiing
Jan - March
TBA
Blomidon Cross Country Ski Park
Snowshoeing
Jan - March
TBA
East Side Sports Field
Annual registration:
$125
 Some sports do have additional fees, but those fees are payable to their governing organization and not to Special Olympics.
- Long- and short-sleeve t-shirts are provided to each athlete, and additional team apparel (such as jackets and hats) is available for purchase.
 - Attendance and transportation to weekly practices or social events is the responsibility of parents, guardians, or caretakers of athletes. It is not the responsibility of coaches or volunteers to pick up or drop off athletes for these events.
 - Special Olympics Corner Brook began in 1997 with 9 athletes and 4 coaches, and has since grown to 41 athletes and 35 coaches/volunteers.

 Facebook: https://facebook.com/CornerBrookVikings
 Our club's promotional video: https://youtu.be/7_SzI-5CS-8