Get Involved Today - Volunteer!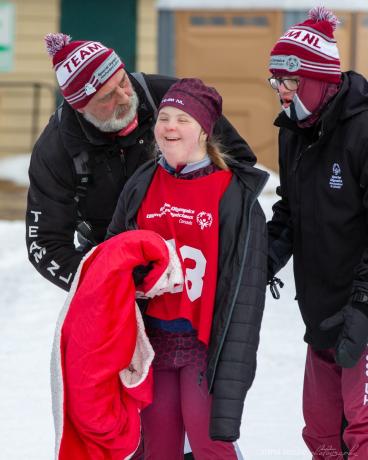 Special Olympics NL would not exist today - and could not have been created - without the time, energy, commitment, and enthusiasm of people just like you, hundreds of individuals who choose to take a little time from their busy schedule to make the world a better place.
Remember the mentor, teacher or coach who made a difference in your life? The coach who gave you the courage and determination to excel and shaped your performance and character? You can be that person in someone else's life.