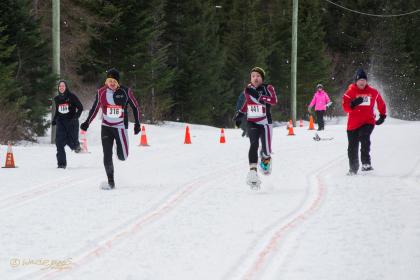 Special Olympics Canada's sports competitions are based on the idea that athletes of all abilities should be given an equal chance of succeeding, whether success is defined as achieving a personal best or winning a gold medal. Athletes in competitions are therefore matched up with other athletes who share the same competition gender, a similar age, and most importantly, a similar competitive ability. Special Olympics Canada calls this competition-level matching "divisioning." Special Olympics Canada and its Chapters division athletes on the basis of competition gender identity, age, and ability in order to create the most equitable competition environment for all Special Olympics athletes.
What is divisioning and how does it work?
The amazing difference that sets Special Olympics competitions apart from those of other sport organizations! 
Important Divisioning Documents