Experience the Joy of Sport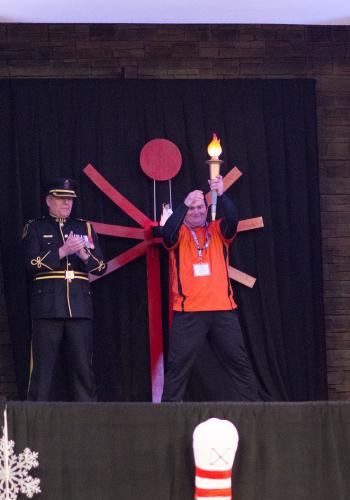 Special Olympics Newfoundland & Labrador Provincial Games occur every two years alternating between summer and winter.  In addition to the fun, exciting and competitive experience these Games also serve as the qualifying competition, providing an opportunity for our athletes to become part of our Provincial Team Program (PTP) and competing at the Special Olympics Canada Games as a member of Team NL.
Well over 500 participants including athletes, coaches & mission staff from throughout Newfoundland and Labrador, attend our Provincial Games with support from hundreds of games volunteers.  During a Games year, our multi-sport Special Olympics athletes may only choose one sport in which to compete. 
Upcoming Provincial Games
SONL Winter Games 2023, Grand Falls-Windsor  Thursday, March 9 - Sunday, March 13
SONL Summer Games 2025, TBD
For more information on sport and programs visit https://www.specialolympics.ca/newfoundland-and-labradorprograms-games/official-sports-and-rules