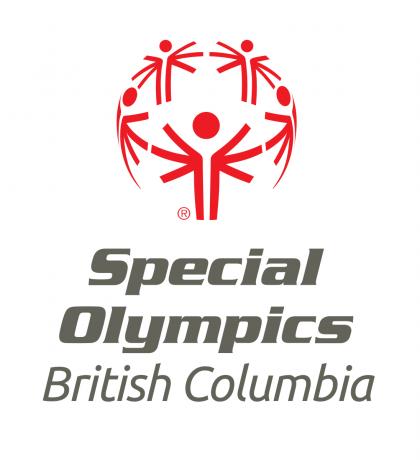 It's registration season! Community programs will be sending out information about their registration for the 2020-21 sport year. We wanted to share a bit of info on what registration will look like, and why.
All new and returning Special Olympics BC athletes and volunteers are asked to complete the 2020-21 registration form and waiver in order to participate in any upcoming SOBC opportunities. We encourage you to sign up for all the sports you usually would.
However, please know that filling out these forms does not automatically mean you'll participate in everything you signed up for. Locals might not be able to offer all sports due to the unique circumstances of this season. During the current sport levels, athletes and coaches can only participate in one sport at a time, in order to be as safe as possible. And numbers in all programs will be small at first, because the space requirements are going to be different in order to ensure physical distancing is possible, and because many facilities will have their own considerations.
But it is still important to fill out your complete registration form with your usual requests. We need to know what athletes and coaches are interested in, so we can make the best possible plans for our community under the circumstances.
Even if you can't participate in all the sports you usually would, there will be lots of other opportunities available while we work on safely reopening in-person programs. There will be virtual sport training programs with athlete and coach interactions, virtual Athlete Leadership programs, health opportunities, and more. Registering will give you access to all of this, and help us keep you up to date on plans.
We are so thankful that you've been so patient and understanding to this point. If you have any questions, please don't hesitate to reach out to your community program volunteers and/or the SOBC Community Development Coordinator for your Region.