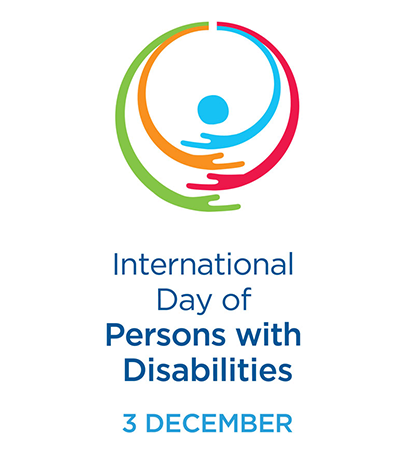 December 3 is recognized as the International Day of Persons with Disabilities in countries throughout the world. It provides a chance to celebrate people with disabilities and reaffirm global efforts to improve their lives and rights.
This important day was brought into being by the United Nations General Assembly on October 14, 1992, following the International Conference of Ministers Responsible for the Status of Persons with Disabilities, which was hosted by the Government of Canada in Montreal on October 8 and 9 of that year.
The conference was the culmination of the United Nations' Decade of Disabled Persons, which ran from 1983 to 1992. During this time, Member States were encouraged to adopt the World Programme of Action Concerning Disabled Persons, which included a focus on providing equal opportunities for people with disabilities.
The Decade saw many significant strides towards equality, inclusion, and acceptance. This included five world conferences held during the 1990s which emphasized the need for a "society for all," advocating the participation of all citizens, including persons with disabilities, in every sphere of society. The Decade also saw the adoption of twenty-five principles that defined the fundamental freedoms and basic rights of persons with intellectual disabilities in 1991.
Establishing an International Day of Persons with Disabilities in 1992 ensured that the conversation around inclusion and acceptance of people with disabilities would continue long into the future. The annual observance aims to promote the rights and well-being of persons with disabilities in all aspects of society and development, and to increase awareness of the situation of persons with disabilities in every aspect of political, social, economic and cultural life.
Since 1998, the International Day of Persons with Disabilities has had a specific focus, and this year's theme is "Empowering persons with disabilities and ensuring inclusiveness and equality." It emphasizes the empowerment of persons with disabilities for an inclusive, equitable, and sustainable development as part of the 2030 Agenda for Sustainable Development, which pledges to "leave no one behind."
Learn more about 2018's International Day of Persons with Disabilities and the events taking place at the UN Headquarters in New York, which will include a musical performance by Special Olympics athletes from Korea.