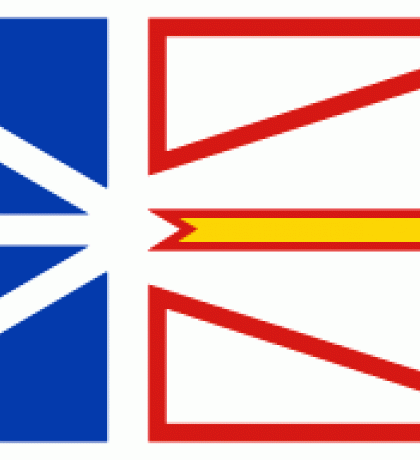 Are you interested in becoming a Head Coach for Team NL heading to Thunder Bay, ON in February 2020?
We are looking for Head Coaches in the following sports:
Floor Hockey

Curling

Cross Country Skiing

Snowshoeing

Bowling

Speed Skating

Figure Skating




 


Deadline to apply is Monday, February 4th.  We will be holding interviews for all coaching and mission staff positions this year.  The interviews will take place via conference call Wednesday, Feb 6th and Thursday, Feb 7th.   Any questions please email Mike at MikeD@sonl.ca.