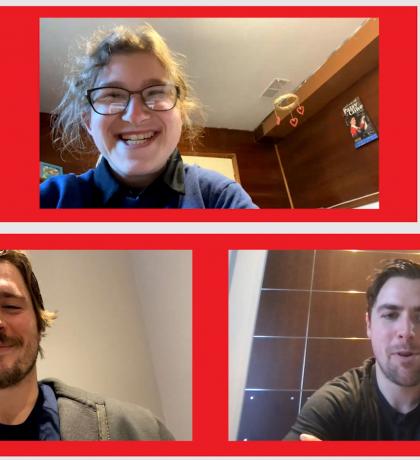 The 23rd annual Sports Celebrities Festival presented by Wheaton Precious Metals brought together Special Olympics BC athletes and Vancouver Canucks players along with many celebrity friends and valued supporters for an inspiring virtual celebration of the power of sport.
Hosted by Sportsnet's Caroline Cameron, the December 2 show raised vital funds for Special Olympics BC and the Canucks for Kids Fund through a silent auction, PALLADIO Jewellers Raffle, 50/50 raffle, and generous donations.
Special Olympics BC athletes Julie Black, Sebastian Gylander, and Kayley Olund-Rak held engaging conversations with Vancouver Canucks players that showcased the importance of sports and Special Olympics. The audience was also treated to a piano performance by longtime SOBC – Coquitlam athlete Lori Urban.
Remarks by a wide range of celebrity friends, and the generosity of all the sponsors and donors committed to making a difference, made this year's Sports Celebrities Festival one to remember.
The many sponsors and supporters of the Sports Celebrities Festival are dedicated to helping Special Olympics BC rebuild our empowering sport programs and competitions for athletes with intellectual disabilities throughout our province, and to helping the Canucks for Kids Fund assist their beneficiaries' vital health, education, and sport programs.
Over the last two decades, the Sports Celebrities Festival has led the way in helping Special Olympics BC and the Canucks for Kids Fund change lives through the power of sport. Just as importantly, it sets an enduring example of inclusion and respect for Special Olympics athletes with intellectual disabilities.
We sincerely thank all the valued supporters of the Sports Celebrities Festival, and can't wait to see you again next year!
"Special Olympics is so important to me is because we get to be able to participate in sports that we couldn't in other places, and to be able to make friends. When I was younger, I wasn't able to play sports like the other kids could. They were able to run and be really fast, and I wasn't as fast as them. But now, I can keep up to guys twice my size, and be able to go to all sorts of different competitions. Special Olympics has made a big impact in my life."
-Julie Black
Our generous sponsors

Presenting Sponsor

Major Sponsors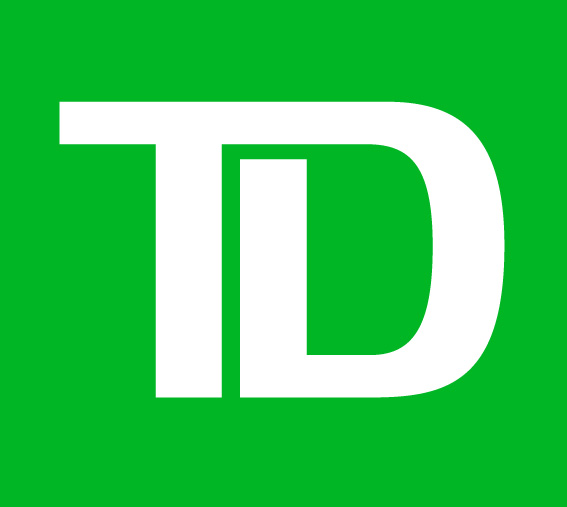 Raffle Sponsor


Entertainment Sponsor


Wine Sponsor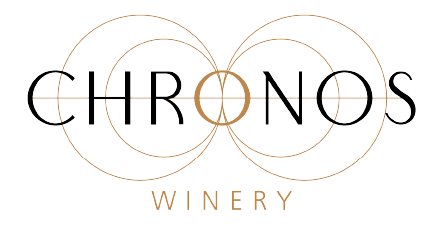 Beer Sponsor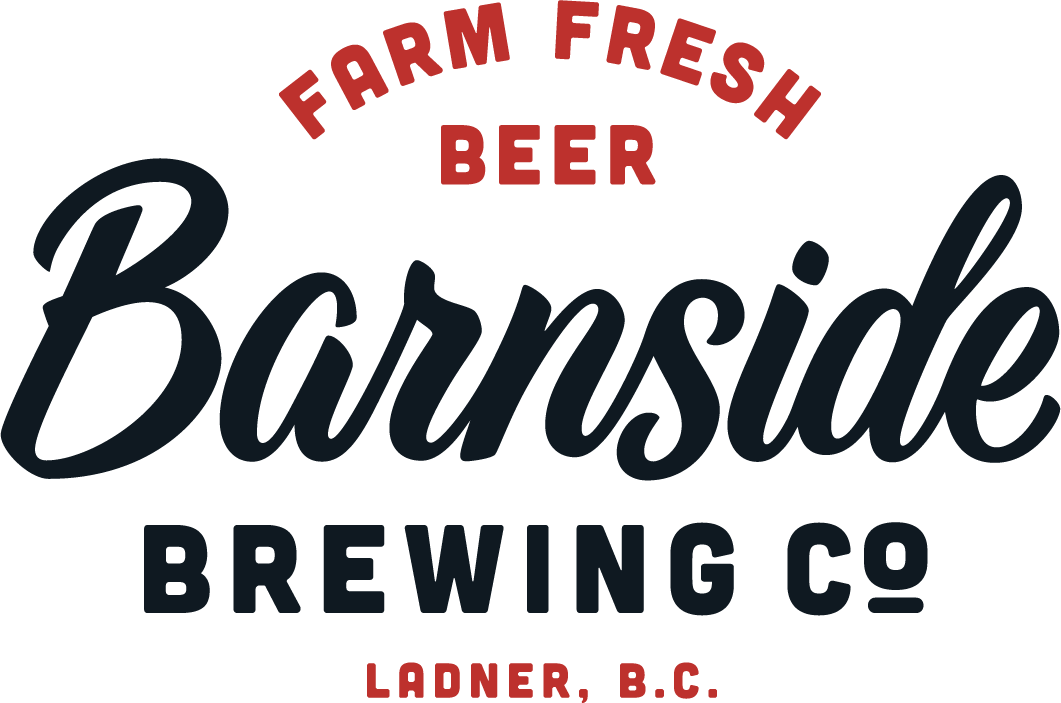 Media Sponsors