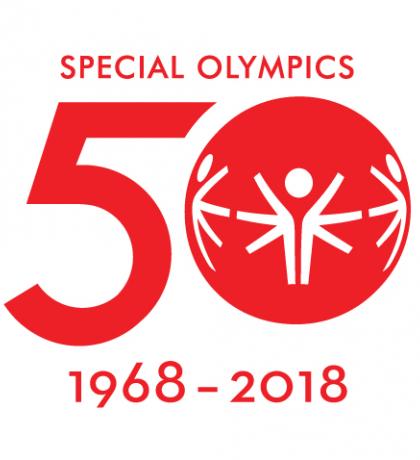 As we celebrate the 50th anniversary of Special Olympics this year, we are taking a look back at the #50moments that have defined the Special Olympics movement here in B.C. and throughout the world.
The 1970s and 1980s were a time of rapid change for individuals with intellectual disabilities within B.C.'s education system. Previously separated from their peers and placed in separate institutions and classrooms, students with special education needs were now making strides towards inclusion within mainstream school programming.
In March 1970, the newly created Special Education Division issued the first guide for school districts to help develop their educational programs for students with special needs. By the mid-1980s, the Ministry of Education had developed policy and procedures for including children and youth with special needs in regular classrooms.
However, despite a School Act requiring boards of each school district to "provide sufficient school accommodation and tuition free of charge to all children of school age," it was noted that there had not been any changes in the B.C. School Act or regulations that would make sure special needs students received an appropriate education in the least restrictive environment.
A Royal Commission on Education was established in 1987, and recommended that "rights of special needs learners and their parents be clarified within the School Act."
In response to this, Ministerial Order 150, the Special Needs Students Order, was added to the School Act in 1989. This order provided the legal basis for including special needs students in regular classrooms. It in part stated: "A board must provide a student with special needs with an educational program in a classroom where that student is integrated with other students who do not have special needs, unless the educational needs of the student with special needs or other students indicate that the educational program for the student with special needs should be provided otherwise."
This was a pivotal moment for individuals with intellectual disabilities in B.C., who would no longer be unnecessarily separated from their peers in the education system. Students with and without intellectual disabilities could be educated side-by-side, an important step towards inclusion and acceptance in both B.C. schools and society.