News & Highlights
2023 Polar Plunge Red Deer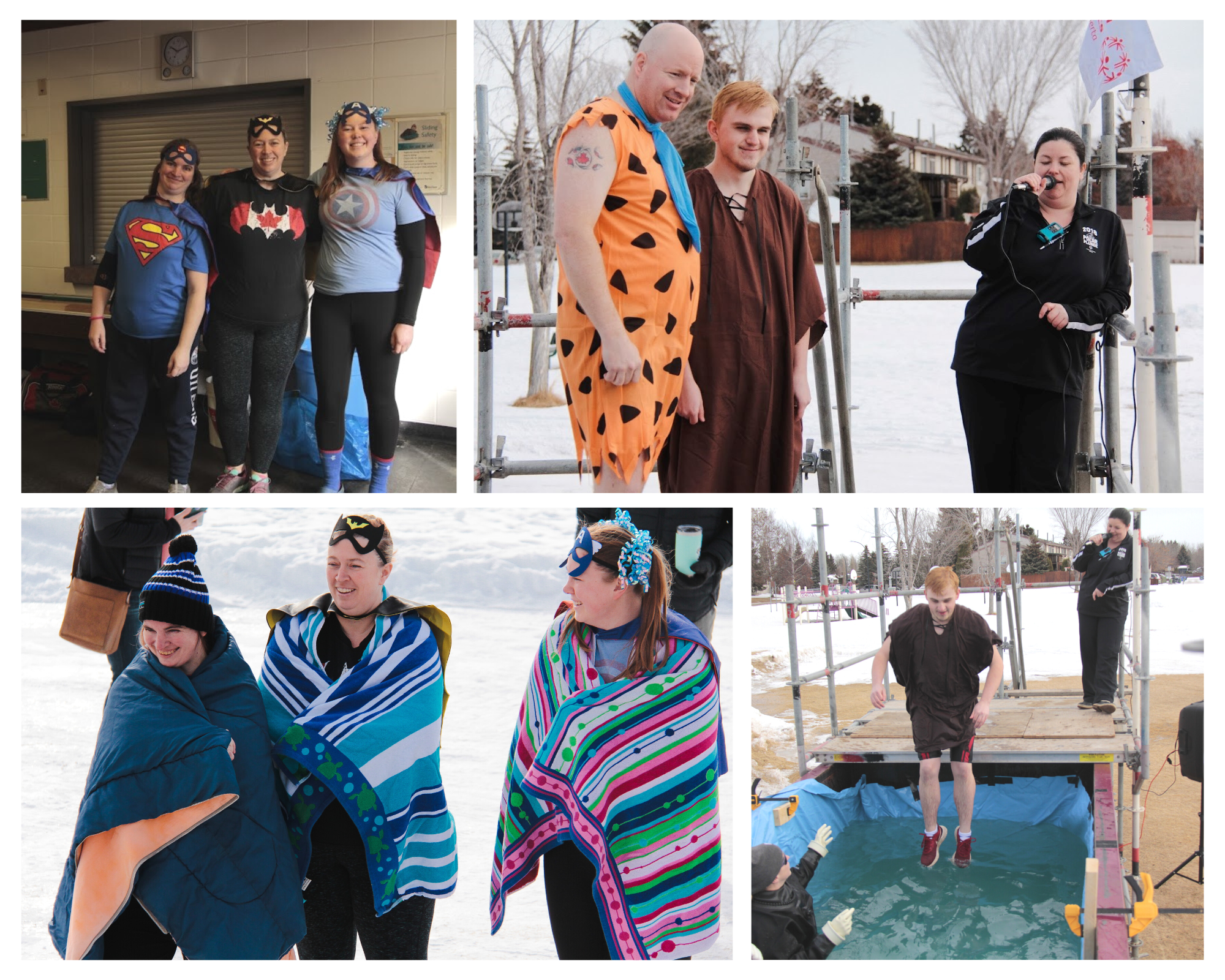 2023 Special Olympics Alberta Winter Games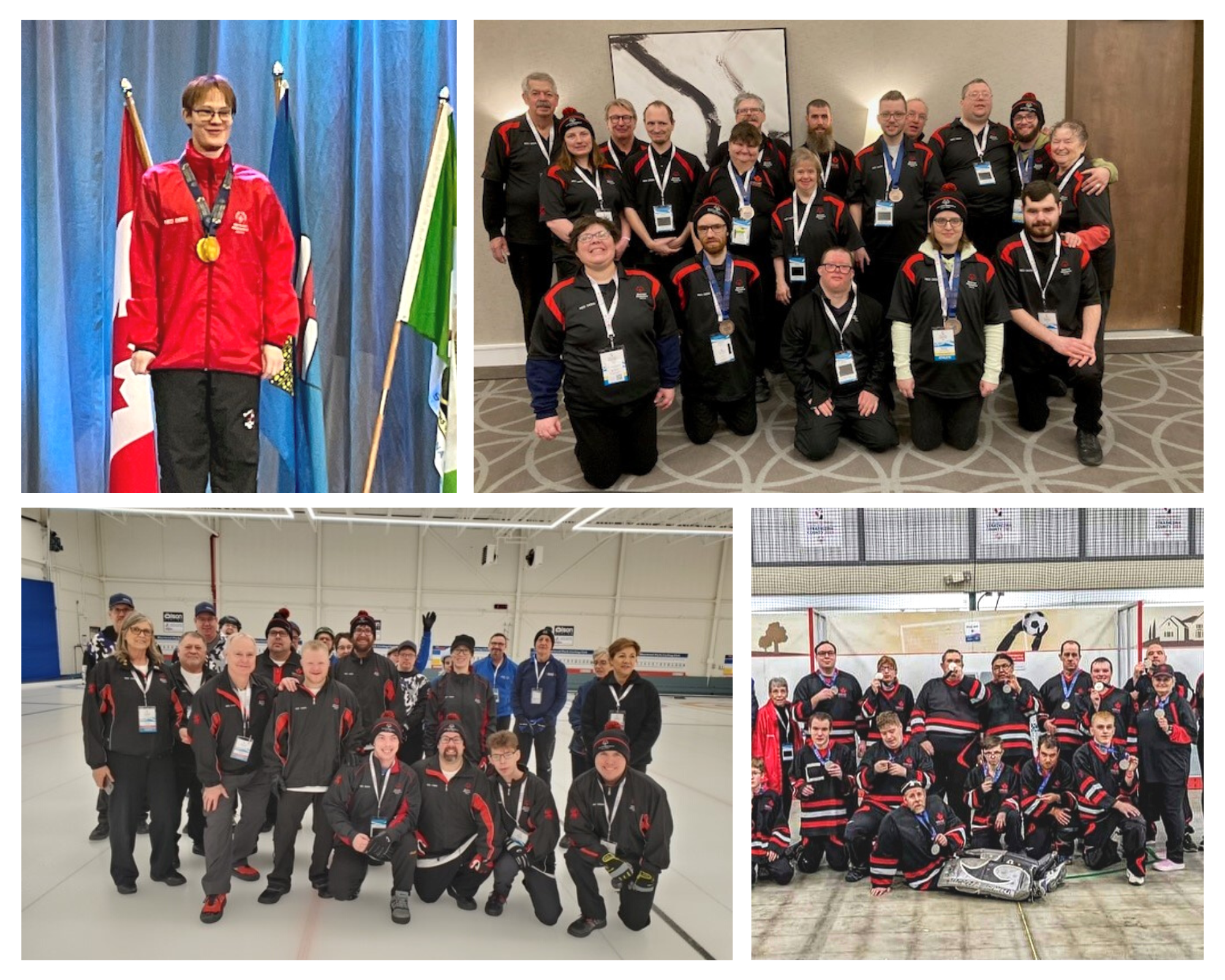 Duane Demeria, Berni Smithman and Margaret Burgoine present Special Olympics Red Deer Chairman Jerry Tennant with a donation on behalf of the Associated Canadian Travellers. 
The ACT has been a long time supporter of our programs.
Jerry Tennant and Chester Payne received a cheque for $1500.00 from Cody Hayes and Blane Friesen of Premier Auction in recognition of the accomplishments of Chester's daughters Chantal and Thomasina and in support of Special Olympics Red Deer.
Thank you, Premier Auctions, for your generous donation.
Thanks to the hard work of the members of the Law Enforcement Torch Run organization and our Special Olympics Red Deer athletes and volunteers and the generosity of the people of Central Alberta, over $20,000.00 was raised during the annual Free Our Finest event at the north Walmart. 
Special Olympics Alberta-Red Deer Chairman Jerry Tennant receives a cheque for $1000,00  from Rene Rondeau of Tourism Red Deer and Chris Windrim of the Red Deer and District Chamber of Commerce.
Money for the donation was raised through a fundraising initiative held in conjunction with Team Canada during the teams World Junior Hockey training camp in Red Deer.
Players and staff held a "Paint Night" and the finished canvases were auctioned off resulting in over $10,000.00 being raised.
The funds were distributed to 7 local non-profit organizations. Thank you Tourism Red Deer, Chamber of Commerce and Team Canada for your support.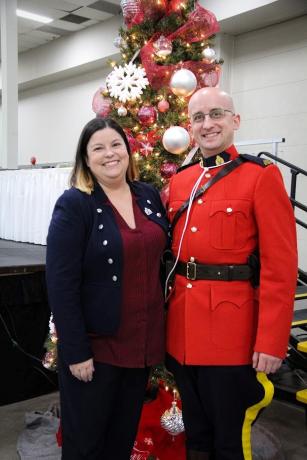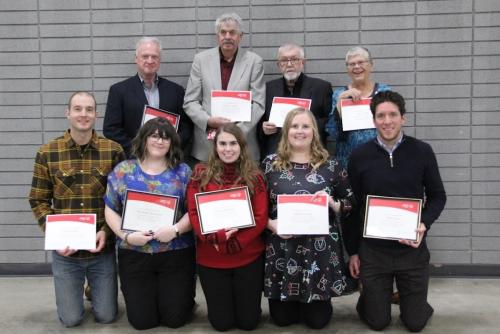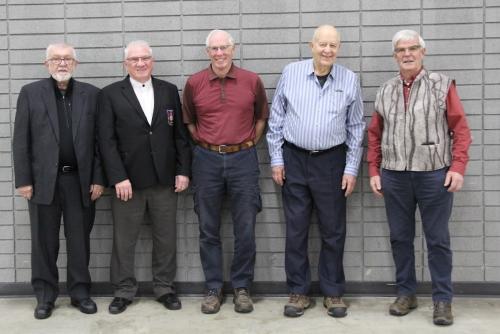 Contact
Jerry Tennant
Ph: (587) 273-4672
E-mail: jerry@specialolympicsreddeer.ca
Mail:
4730 Ross Street
Red Deer, AB T4N 1X2