News & Highlights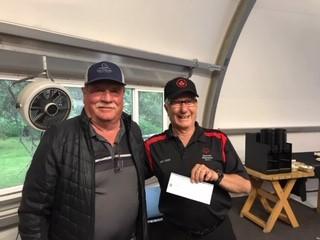 Special O received $10k Friday, 9th August from the Cash Casino golf tournament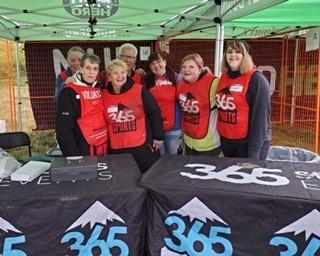 Special Olympics Alberta- Red Deer volunteers manned the bag check at the annual Mud Hero event in Red Deer August 10th and 11th.
Polar Plunge Red Deer 2019
The second annual LETR led event in Red Deer saw its number of plungers quadruple from the inaugural year. Great turnout, great fun and great support for Special Olympics.
Calgary Winter Games 2019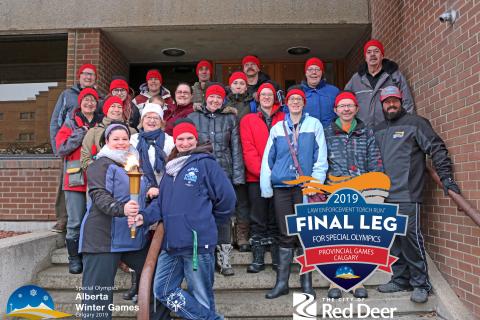 Red Deer athletes and coaches along with officers from the Law Enforcement Torch Run (LETR) committee brave some cold weather to hoist the Special Olympics Alberta Winter Games torch before it starts on its final leg to Calgary for the opening of the Games on February 8th. 
Our 2018 volunteer and sponsor recognition dinner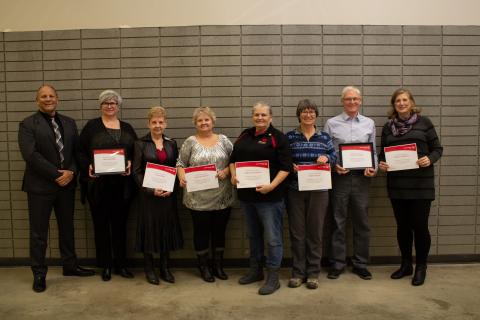 Long Service Award Recipients (left to right)- Rick Taylor (SOA Board Member), Wendy Wallis (5 years), Connie Biro (30 years), Joanne Hudson (10 years), Marsha Bredeson (25 years), Marie Payne (15 years), Jeff Findlay (5 years), Heather Roberts (35 years)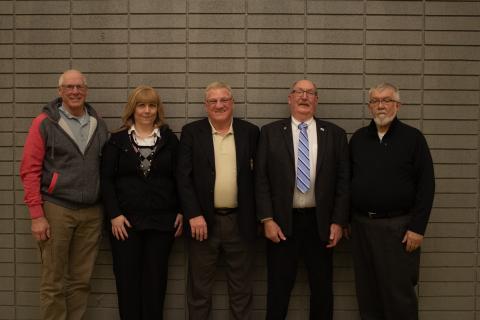 Sponsor recognition (left to right)- Bet Lowe (Michener Hill Curling Club), Jen Chabot (Body Basics Gymnasium), Colin Tettersel (Elks Lodge), Les Vasser (Associated Canadian Travelers), Nick Henger (Elks Lodge)
Programs
Contact
Jerry Tennant
Ph: (587) 273-4672
E-mail: jerry@specialolympicsreddeer.ca
Mail:
4730 Ross Street
Red Deer, AB T4N 1X2