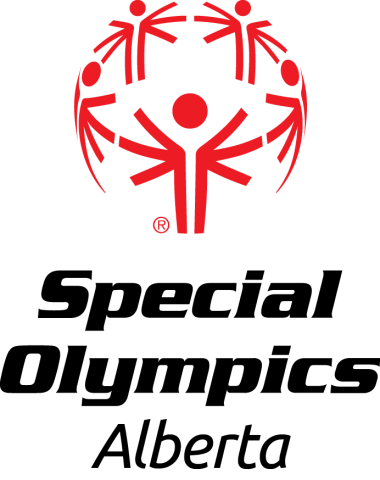 Message from Board Chair, Deb MacPherson
Maria Borges' last day as Interim CEO for Special Olympics Alberta is August 27th and, on behalf of the Board, we thank Maria for stepping in to help lead the organization since June 24.
Under Maria's leadership, the SOA leadership team and staff have been able to ensure that the Special Olympics movement remains a catalyst for inclusion here in Alberta and that we are in a position to return to play in the fall.
The Board is now actively recruiting a new CEO to join the organization this fall. During this phase, the strong senior leadership team will be running the organization.
We are fortunate to have such a strong and enthusiastic leadership team who will steer us through this interim period until we hire our new CEO.
This is an exciting time for SOA as we build our programs and return to play in the fall while ensuring that the safety of our athletes and volunteers is paramount.
Below is a list of the senior leadership team and their responsibilities. Please feel free to reach out to them if you have any questions.
Deb MacPherson – Board Chair – dmacpherson@kpmg.ca
Jill Moore – Sport and Programs - jmoore@specialolympics.ab.ca
Lorrie Sitler – LETR, Business Development & Marketing - lsitler@specialolympics.ab.ca
Barb Rowe – Support Services - browe@specialolympics.ab.ca
Kathy Urquhart – Affiliate Development – kathy@specialolympicscalgary.ca
Celina Comeau – Affiliate Development - ccomeau@specialolympicsedmonton.ca