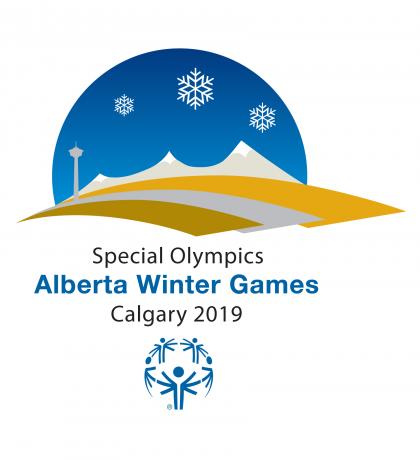 Special Olympics Alberta is committed to ensuring the safety of and providing an enjoyable experience for all of our athletes competing at the 2019 Special Olympics Alberta Winter Games.
After reviewing the weather for tomorrow we have decided to cancel the Alpine Skiing event on Saturday, February 9, 2019 due to the low temperatures. We will evaluate the weather again tomorrow and make a decision on whether or not it will run on Sunday based on the best interest of our athletes.
We have made changes to the schedule for snowshoeing as well, please see the website for updated version.
Please click here or click the below website to see all sport schedules and to check the updates for snowshoeing and alpine skiing.
https://www.specialolympicsalbertawinter2019.com/schedule/
Warm Regards,
Special Olympics Alberta