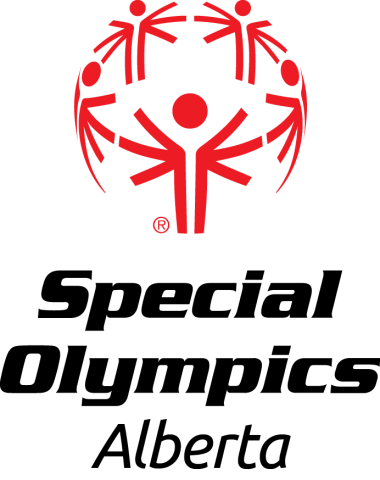 Message from Board Chair, Deb MacPherson
The board of Special Olympics Alberta has recently received, and accepted, the resignation of the organization's CEO, Johnny Byrne, effective June 30, 2021.
The board thanks Johnny for the many years of commitment he has given to the organization, and the impact he has had on athletes here in Alberta and elsewhere across Canada in the Special Olympics movement.
"This past year has brought with it many challenges – for the organization, and for the athletes and families we support. It has also been a year of reflection and new considerations – and that has been true for me personally as well.  After consideration, and in collaboration with the board, I decided now is the time for renewal. I have had a tremendous journey working in the Special Olympics movement for over 21 years and I have had many adventures to add to my experiences along the way. Although I move on from this role I will continue to be involved with Special Olympics and I plan to continue to be inspired by our athletes for many years to come. - Johnny Byrne "
The board recognizes the critical point that we are in as an organization as we reignite our work in the months to come.  With that in mind we have appointed Maria Borges, a long-time volunteer to the movement, to act in the role of Interim CEO as we embark on our search for a permanent CEO.
To ensure a smooth handover, Maria has stepped down from her board role and will work with Johnny until his departure. Maria can be reached at mborges@specialolympics.ab.ca starting Thursday, June 24.