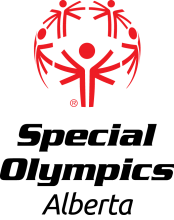 Please visit https://www.alberta.ca/coronavirus-info-for-albertans.aspx for the most up to date information on COVID-19.
3/16/2020
To ensure that we are supporting the fight against the spread of COVID-19 and protecting the health and wellness of our staff, all Special Olympics Alberta employees will be working from home for the foreseeable future.
Our staff can still be reached by phone or e-mail and we look forward to staying connected with you. Please reach out with any questions that you may have.
3/13/2020
Due to recent developments tied to the coronavirus (COVID-19), Special Olympics Alberta is suspending all sport training, practices and competition activities, other Special Olympics events involving our athletes through April 14, 2020, at which time the situation will be re-evaluated.
This decision was made carefully based on new developments and advice from Special Olympics International and information from Alberta Health.
Cancelling our events is disappointing and not a decision made lightly; however, we know that our love of sport does not compare to the importance of protecting the health of our athletes and the entire Special Olympics Alberta community.
Please review specialolympics.ca/alberta/covid-19 for any updates regarding this situation. In addition, any updates will be communicated to participants via email, our website and social media channels (Facebook, Twitter and Instagram).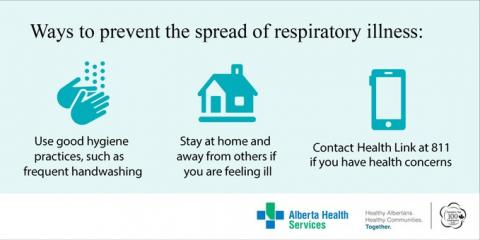 Please continue to practice smart and careful prevention strategies. Wash your hands often, use hand sanitizer, avoid high-fives, avoid handshakes, and avoid contact with your face.
Thank you for your patience and understanding as we navigate this situation and strive to make the best possible decisions for everyone in our community.
Sincerely,
John Byrne
CEO