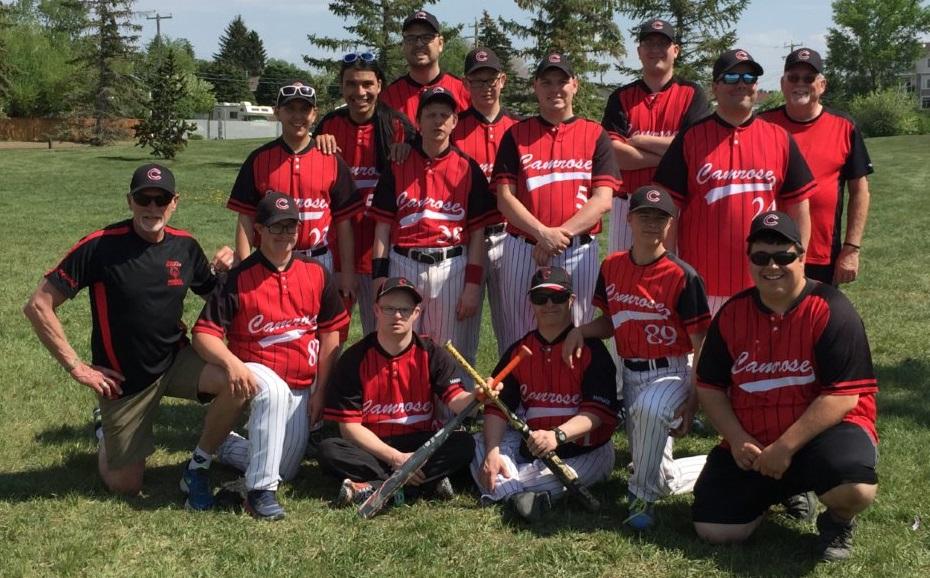 Hello Special Olympics Camrose athletes, volunteers, caregivers and supporters.
Special Olympics Camrose Affiliate is suspending all sports programs for May and June, 2020. We hope you can stay active in your homes and neighbourhoods, practicing safe distancing at all time. Further information will be posted during July or August, 2020, regarding Fall and Winter programs. We wish you health and we will stay in touch!  You can email or call anytime.
CHAIRPERSON – CAROL WIDEMAN
LARRY GIBSON MEMORIAL SOCIAL DISTANCING WALK-RUN WAS A HUGE SUCCESS! 
Raising $6,850.00 to support local athletes, many thanks!!
Athletes and community members alike got active all while remembering Larry.
Larry was a much appreciated volunteer; his valued contributions live on with Special Olympics Camrose!
Fall and Winter sports
Walk-Run, 5-Pin Bowling, Curling, Functional Fitness, Active-Start & FUNdamentals and Basketball.
Christmas Party for athletes and volunteers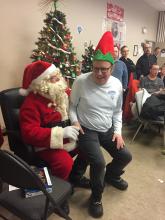 November 21, 2020 Norsemen Inn, 11:00 a.m. – 2:30 p.m.
Fundraising
This year, we took part again in Staples Canada's annual Give A Toonie. Share A Dream. campaign and Sobeys Check-stand fundraising campaign. 
As is now a tradition on July 20th we also got involved in the Tim Hortons Day of Inclusion to try out some delicious doughnuts! 
Contact
Chairperson - Carol Wideman
P: 780-608-0715
E: SOACamrose@gmail.com