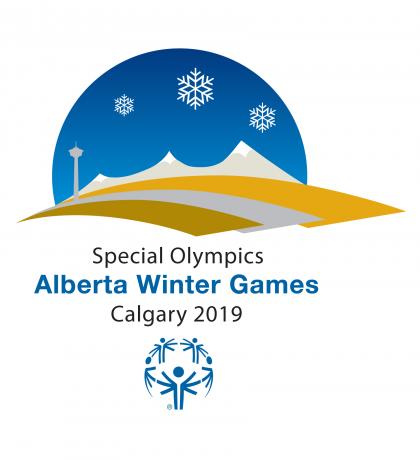 It was an incredible Provincial Games weekend and we wanted to thank everyone involved for making it as awesome as it was!
Special Olympics Alberta would like to thank all the volunteers, sponsors, speakers, organizers, athletes, medal presenters, and everyone who supported the Games for making #Calgary2019 possible. We could not have done it without you and we are thankful that you joined us to celebrate strength, sport & spirit in Calgary.
For all information and results please check out the 2019 Special Olympics Alberta Winter Games website and for photos from the event check out our Flickr with more to come within the next week.
We will also be publishing a Games wrap-up next week so stay tuned for that.
Thank you,
Special Olympics Alberta