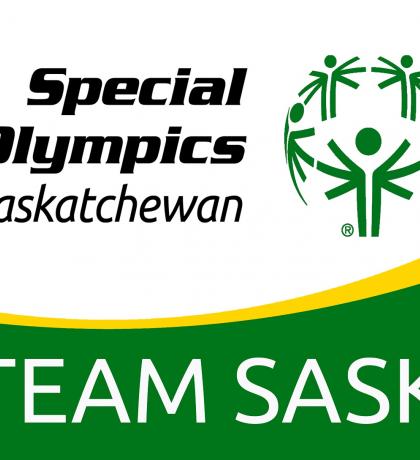 Team Sask 2018 is comprised of 64 athletes, 20 coaches, and 6 mission staff. Of the eleven sports featured at the Games, Saskatchewan has athletes competing in ten, including 5 Pin Bowling, 10 Pin Bowling, Athletics, Bocce, Golf, Powerlifting, Rhythmic Gymnastics, Soccer, Softball, and Swimming. There are currently no athletes competing in Basketball from Saskatchewan.
Special Olympics Canada 2018 National Summer Games will be in Antigonish, Nova Scotia from July 31st to August 4th, 2018 and the Special Olympics Canada National Bowling Championships in Charlottetown, Prince Edward Island from May 14 - 20th, 2018.
Congratulations to all athletes!
Follow this link to see the complete list of our Team Sask 2018 members:
Team Sask 2018 - ATHLETE
Team Sask 2018 - MISSION STAFF & COACHES