July 20th, 2023
Special Olympics Canada CEO Announcement
The Board of Directors for Special Olympics Canada is pleased to announce the appointment of Gail Hamamoto to the position of Chief Executive Officer (CEO) effective September 15th, 2023.
Special Olympics Canada is part of a global movement that unleashes the human spirit through the transformative power and joy of sports for people with an intellectual disability. Special Olympics was founded upon one simple notion: sport has an incredible capacity to transform lives, change attitudes and make communities stronger. By bringing people together, Special Olympics teaches us to recognize our similarities rather than focusing on our differences.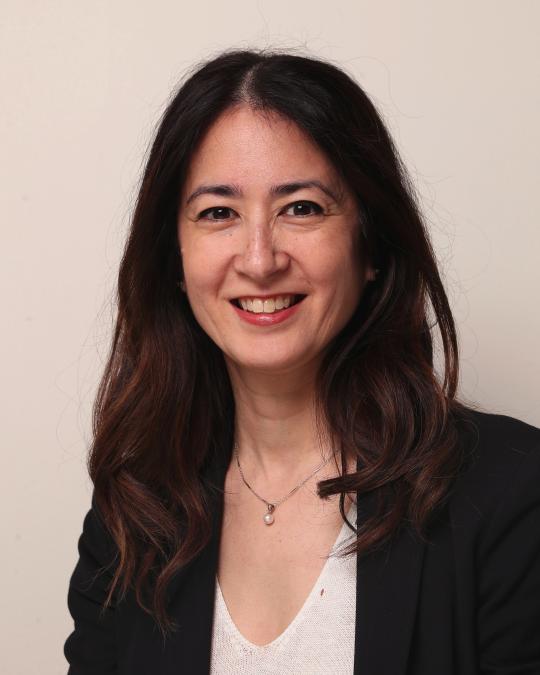 Gail joins Special Olympics Canada with over 30 years of experience in and on the field of Sport. A passionate advocate for equity in sport for athletes with a disability, for the last 11 years, Gail served as the Executive Director of BC Wheelchair Sports Association.
Gail is also currently the Vice-President of the Canadian Paralympic Committee (CPC) and is CPC's representative on the Board of the 2010 Games Operating Trust, stewarding the financial legacy from the 2010 Olympic and Paralympic Games.
In addition, Gail serves on the Board of World Wheelchair Rugby and was co-chair for the 2010 World Wheelchair Rugby Championships and chairs the Canada Cup International Wheelchair Rugby Tournament held every two years at the Richmond Olympic Oval.
Gail has organized multiple national and international events in wheelchair rugby, tennis, and athletes, focused on creating legacies that include increased awareness, school programs, equipment, communications, and sport development.
Finally, Gail was the co-creator of the Bridging the Gap Program that removes barriers to participation in sport for individuals with disabilities, supporting their ongoing participation and was leading the development and implementation of the Indigenous Bridging the Gap Program. Gail also currently serves on the Board of OneAbility, the Greater Victoria Collaborative for Adapted Sport and Physical Activity.
Gail holds a Bachelor of Arts in Psychology from the University of British Columbia and a Graduate Diploma in Business Administration from Simon Fraser University.
The Board of Directors is thrilled to have Gail join us as our CEO to work with all our partners and stakeholders in supporting athlete growth and development in Canada.
Charles Bordeleau, Chair of the Board of Directors for SOC, stated, "Gail's proven leadership, her vision and her passion for athletes with an intellectual disability will be tremendous assets to the Special Olympics movement in Canada and internationally."
In accepting her new role, Gail stated: "It is an incredible honour to serve as the next CEO of Special Olympics Canada and have the opportunity to build upon the strong foundation of this well-respected organization. Together with the Board and staff, I am excited to work in collaboration with our community of athletes, Provincial Chapters, volunteers and partners to further our mission of enriching the lives of Canadians with an intellectual disability through sport and strive towards our vision of creating inclusive communities all across Canada. I look forward to what we will be able to accomplish together so that all Canadians can experience the transformative power of sport."
Charles Bordeleau
Chair, Board of Directors
Special Olympics Canada