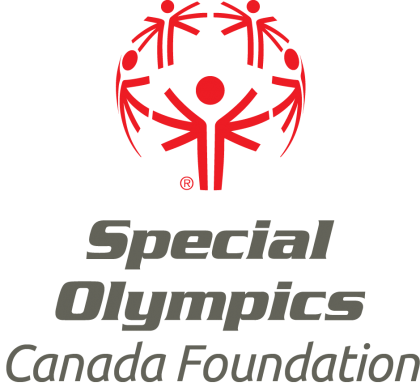 The Special Olympics Canada Foundation (SOCF) was founded in 1997. It exists to financially support the strategic objectives of Special Olympics Canada.
SOCF's organizational goals are to:
Increase program participation of individuals with an intellectual disability;
Increase recruitment of volunteers, including trained coaches and officials;
Ensure the financial integrity of the Special Olympics Canada movement for generations to come.
SOCF believes individuals with an intellectual disability can lead healthier and happier lives when given the opportunity to participate in sport programs.
To learn more about SOCF, please contact Nycki Etherington, Administrative Director for SOCF at netherington@specialolympics.ca or 416.927.9050 ext. 4388 or please visit specialolympicscanadafoundation.ca.