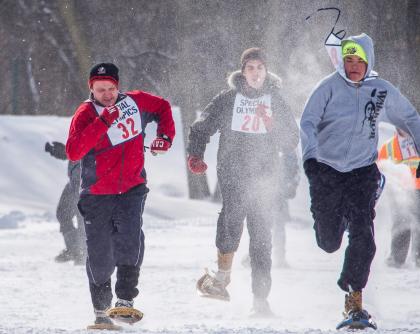 Special Olympics Canada provides sport opportunities and programming to individuals with an intellectual disability across Canada.
We depend on our volunteers, coaches and officials to provide high-quality programming and services to our athletes.
Be an Athlete
Special Olympics Canada is committed to providing world-class sport programs to individuals with an intellectual disability. Individuals from age two and up are able to take part in programs provided by Special Olympics Chapters in your local community. As an athlete, you will be able to take part in programs and services designed to enrich your life.
Find out more about becoming a Special Olympics athlete:
Be a Volunteer
Volunteers are the backbone of our organization. Without them, we could not deliver on our promise to enrich the lives of children, youth, and adults involved in our programs. Consider volunteering with an organization that changes attitudes and builds stronger communities across Canada. You will make meaningful and lasting changes in many lives, including your own.
Special Olympics programs are rich with opportunities for rewarding volunteer experiences, from coaching to serving as an official, assisting with events, leading programs for young children or mentoring Athlete Leadership participants.
Learn more about becoming a volunteer:
Be a Coach or Official
We believe that quality volunteers and coaches are the most important part of our programs. Our coaches give athletes the skills and encouragement they need to succeed, and to live healthier, more confident lives.
Being a coach with Special Olympics is also incredibly rewarding! With a passion for sport and the right level of sport knowledge, coaches have the opportunity to become leaders at all levels within the movement.
Learn more about becoming a coach or official:
Proud National Partner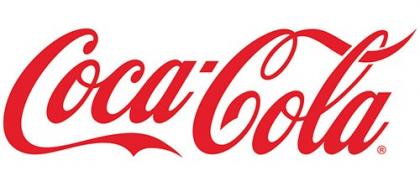 Special Olympics Canada would like to thank Coca-Cola for it's generous fundraising support for this section of the website.