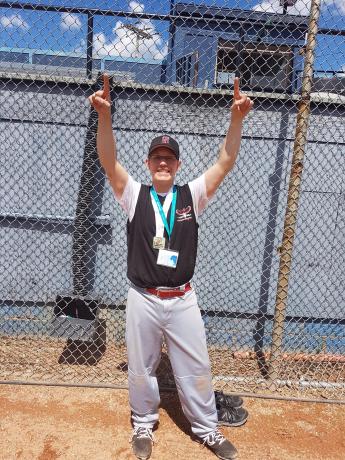 Curtis Reid
Special Olympics Saskatoon
10 Pin Bowling, Softball, Soccer
Curtis Reid is a Special Olympics Saskatoon athlete. Curtis gives it his all in everything he does including; work, sports, volunteering, and family. He works hard every day at Cosmo Industries through the contracts division - businesses in the community just smile and welcome Curtis with jokes and laughter. Curtis is full of laughter and very funny! When you least expect it, he'll say something, and you will roll out with laughter. Curtis loves his Special O sports and all his friends.
Thank you, Wheaton Kia, for shining a spotlight on Curtis!