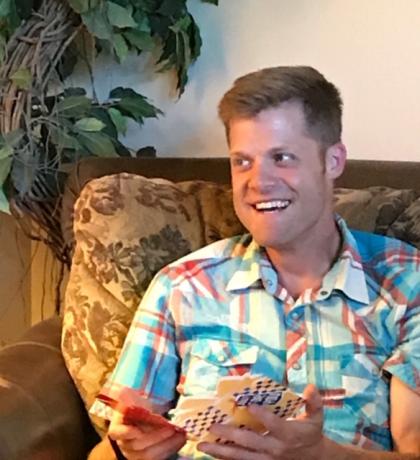 Tyler Gilbert
Special Olympics Saskatoon
Alpine Ski, Track and Field, Floor Hockey, Basketball, Softball and Golf
Tyler is a Saskatoon athlete that has been involved with Special Olympics for 28 years! He has competed at the Provincial, National and World Games level. This past Summer, Tyler travelled to Antigonish, Nova Scotia to compete at the National Games. He has also travelled to both South Korea and Austria to represent Canada at the World Games. Tyler's work ethic and dedication to maintaining a healthy lifestyle is evident in the vast variety of sports he participates in. Congratulations Tyler on being selected as the Wheaton Kia Spotlight Athlete of the month!