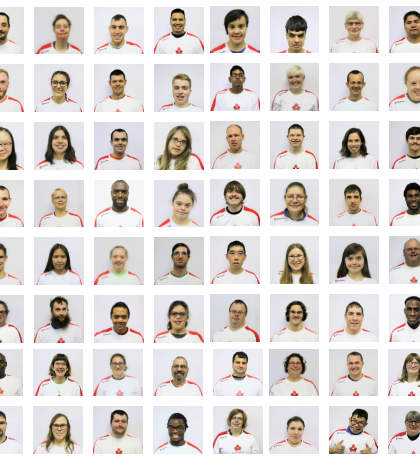 In March, more than 100 Canadian athletes with an intellectual disability will compete at the Special Olympics World Summer Games in Abu Dhabi and Dubai – the largest humanitarian and sporting event of 2019.
Special Olympics Team Canada athletes, coaches and mission staff have been working hard to proudly wear the Maple Leaf on the global stage.
To meet the team, find out more about training camps and how they're preparing for this international competition, visit the Special Olympics Team Canada 2019 website.