All four Special Olympics Team Canada bocce players are pumped to participate in their first World Games. 
"Being given this opportunity means a lot to me. This is my biggest accomplishment and a once-in-a-lifetime experience!" Alberta athlete Kyle Vogelgesang says.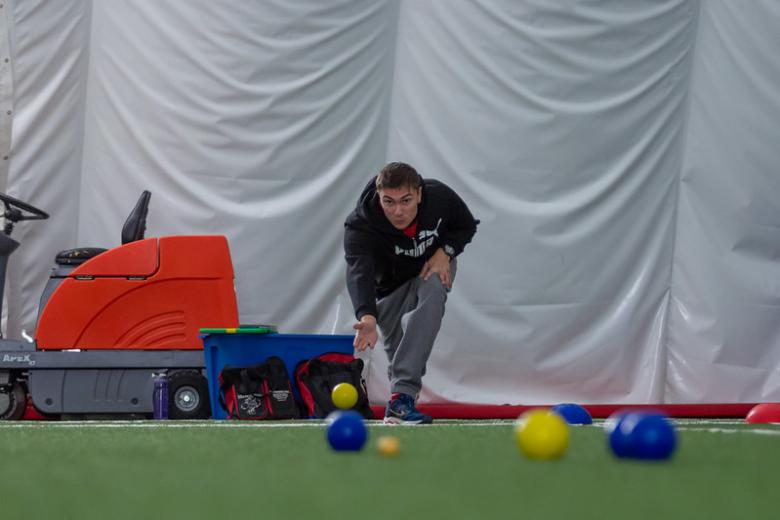 Head Coach David Wilkinson says the team has really come together and connected as they prepare for the 2023 Special Olympics World Summer Games in Berlin, happening June 17 to 25. Because they are spread out across the country, the athletes have used messaging apps to encourage and support each other. They also established a strong team dynamic at their Training Camps in November and April.
Wilkinson says the coaches have worked to help the athletes make the most of the experience.  
"We have emphasized to the athletes, to keep them motivated and training hard, that they do not want to have any regrets. So, they need to train hard, play hard and enjoy this whole experience from being named to the team all the way through Games."
British Columbia bocce player Wayne Gowanlock has been a Special Olympics athlete for 25 years. Not only will this be his first time competing at World Games, it will be his first time travelling internationally. 
"My proudest moment was being selected to represent Canada," he says.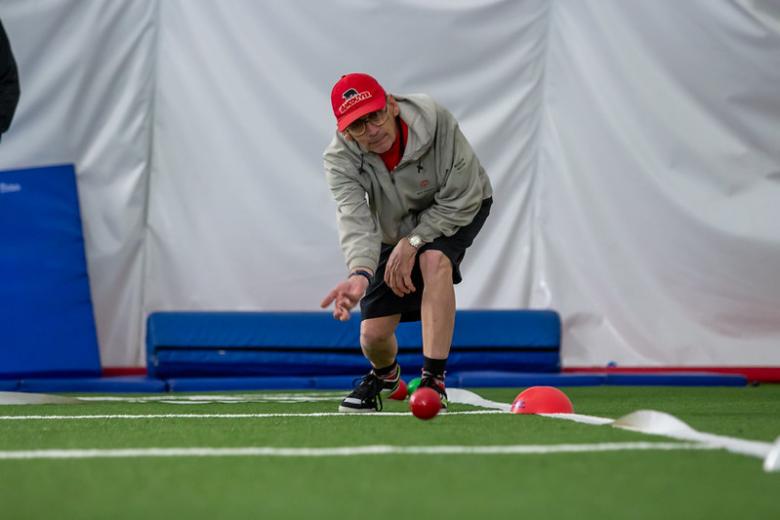 Ontario athlete Laura Stremble says she's enjoyed making friends as a member of Special Olympics Team Canada, and she can't wait to meet new people in Berlin.
"The friendships I've made through Special Olympics have been just amazing. I love meeting new people and seeing where they all come from," she says. "I love making new friends – I'm a social butterfly!"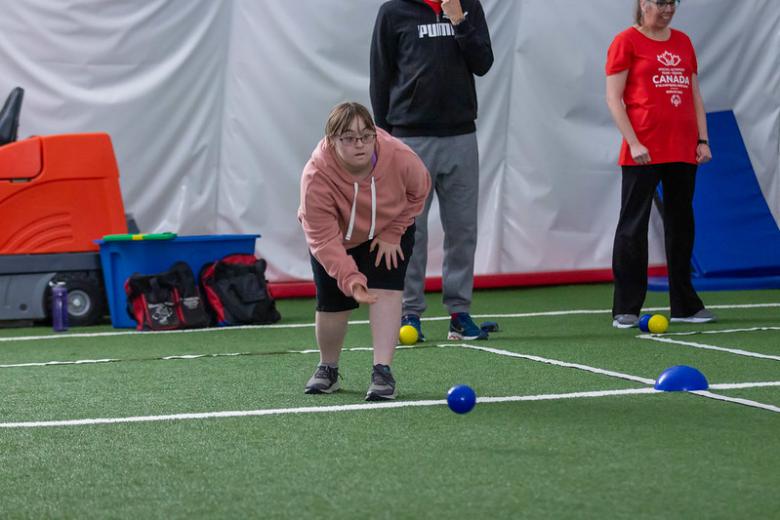 Manitoba athlete Jennifer Adams says she is thankful to all the members of the bocce team.
"I'm most grateful to have really good coaches and have really good teammates who support me very well. And I can't wait for everyone to do good in Berlin!"
Wilkinson says the athletes have all worked hard and their skills have progressed nicely. The challenge now is to take their training and preparation and use it to compete at their best.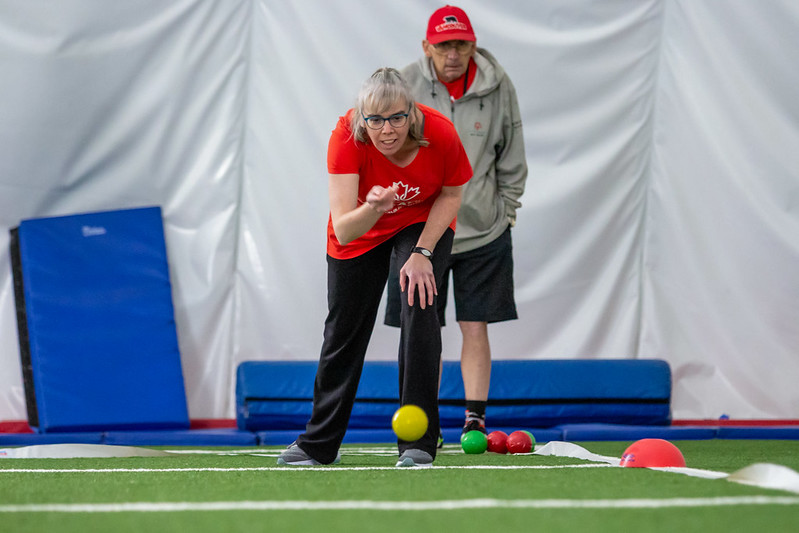 "The goal is to enjoy the moment and look around to have the best experience possible at Games, be supportive of each other and the entire Team Canada, be respectful and demonstrate true, good sportsmanlike conduct at all times – win or lose – and represent Canada in a way that the rest of the world will respect," he says.
Wilkinson can't wait to see the athletes show their skills and make lasting memories. He says there is so much the whole team is excited for, both on and off the court.
"We are looking forward to travelling and being a part of Team Canada, and specifically the Opening Ceremony and walking in with the maple leaf on our backs, meeting and competing against athletes from around the world and exploring and taking in as much German culture as we can."