We are part of a global movement that unleashes the human spirit through the transformative power and joy of sports!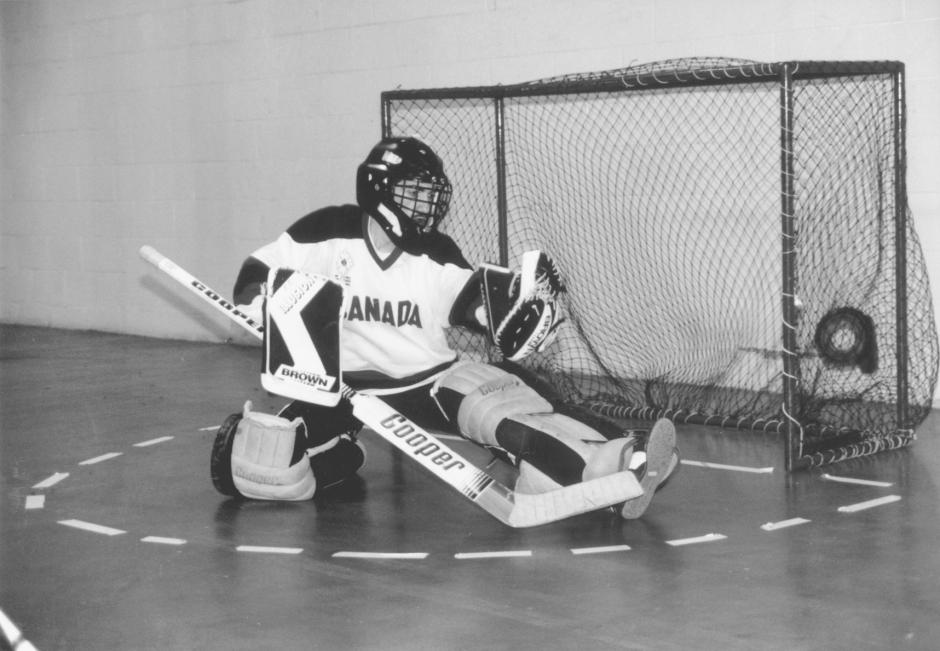 Special Olympics was founded upon one simple notion: sport has an incredible capacity to transform lives, change attitudes and make communities stronger. By bringing people together, Special Olympics teaches us to recognize our similarities rather than focusing on our differences.
Learn more about Special Olympics Canada and our past, present, and future as an organization.
Providing lifelong benefits
Special Olympics Canada exists to serve the needs of people of all ages and all levels of ability, from the individual who will stay active for life, regularly participating in local sport programs, through to the athlete who will advance and compete at National and International competitions. For individuals with an intellectual disability, Special Olympics programs may be the only place where they have an opportunity to engage in their communities, and to develop leadership and life skills. For many, it is a gateway to confidence, empowerment, competence, and acceptance.
Check out our
Policies & Publications
including the Strategic Plan, Annual Reports,
and the policies that govern our work.
Read
Stories
from across Canada about our athletes
and their families, coaches, and volunteers.
Join the movement!
Special Olympics is one of the world's most powerful and effective social movements. It is supported by community partners, corporate and government partners , as well as by individual supporters , who all share in our belief in the extraordinary power of sport. Join us and be part of the success of this global sport movement here in Canada.
Impact Report