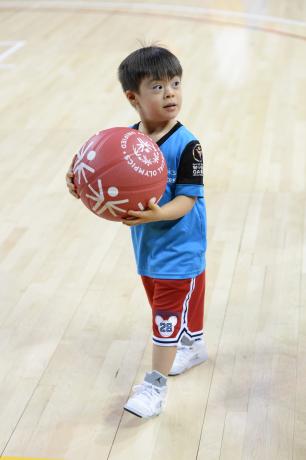 Below are several documents which provide useful information to current athletes, individuals who are considering becoming athletes, and their families and supporters.
Young Athletes Nutrition Guide
Our Young Athletes Nutrition Guide is now online which allows parents/caregivers, coaches and young athletes to access the nutrition information, recipes, activities and shopping lists from any mobile device and/or computer. Visit nutritionguide.specialolympics.ca to check out this awesome new resource!
If you have a question that is not addressed on our website, please contact your Provincial or Territorial Chapter office for assistance.