Another fun Friday to practice balance and jumping with your youth athletes! Get outside and step, hop, and jump under the sun this weekend in Yellowknife! 
Let us know what like or you want to see more of. We would love to hear from you! Feel free to connect with us on Facebook, Instagram, or email Abby, abby@sonwt.ca. Good luck and have fun!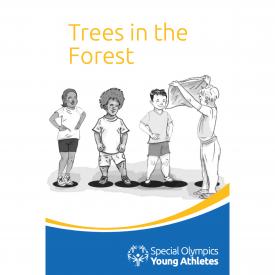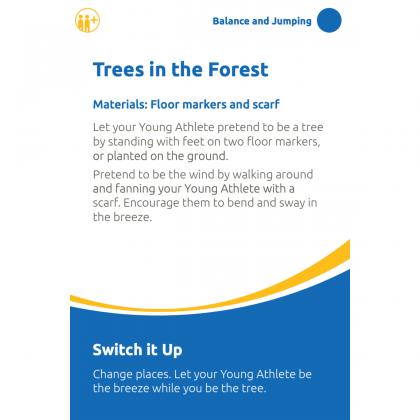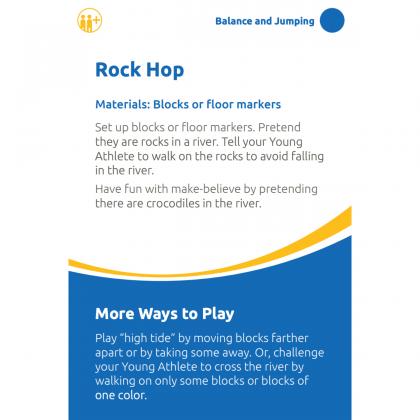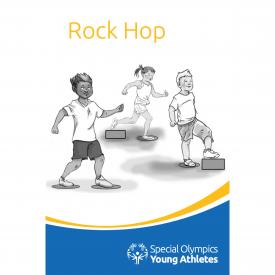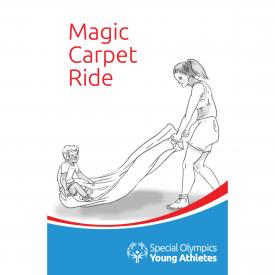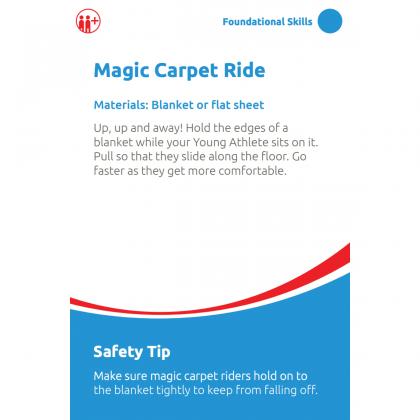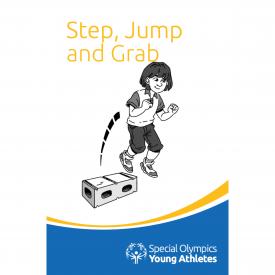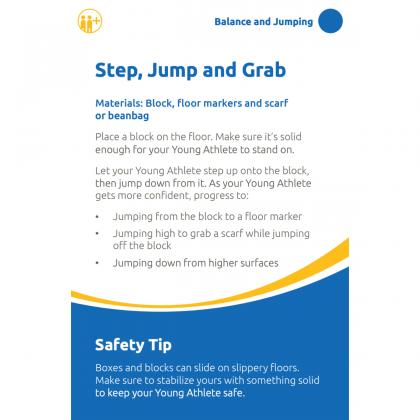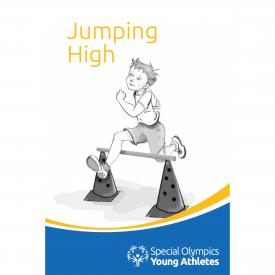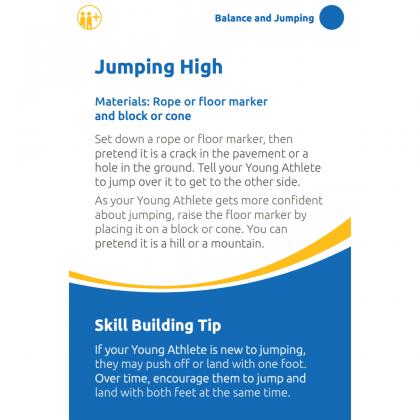 WE HOPE YOU ENJOYED ALL OF THESE ACTIVITIES! HAVE A GREAT WEEKEND STAYING HAPPY AND HEALTHY!